Step in Style is all about sharing and celebrating stylish people, male or female, whose style is impeccable, those who have mastered the art of being themselves. I consider styling the most basic form of creation. The art of figuring out what you love, consistently embracing it and letting it evolve just as you do is nothing short of magic. In this second edition, I interview Takunda, who I've also not yet met in person but whose spontaneous and eclectic style grabbed my attention via Instagram. Most of the outfits you see here were created by her and she has amazing pictures, I had a hard time choosing. I hope you draw inspiration from her just as I have. Enjoy.
Introduce yourself
Takunda, I'm an 80s baby 😉, fully a millennial. I'm into sewing, art direction, old detective shows, k-dramas, Zimbabwean snacks, Blues and 90s RnB
Who is your style inspiration?
Sooo many!! My friends, they have really honed in their individual styles and I love it!! Rihanna, Janelle Monae, Tracee Ellis Ross, Chantal Biya(Cameroon's first lady), Jessica Fletcher (Murder She Wrote) and lots of the babes I follow on Instagram have impeccable style. Go check them out, you will be well fed
When did your interest in style develop?
From the time my mother used to make my clothes from all her leftover fabrics 😂😂
How would you describe your style?
Eclectic (deriving ideas, style, or taste from a broad and diverse range of sources)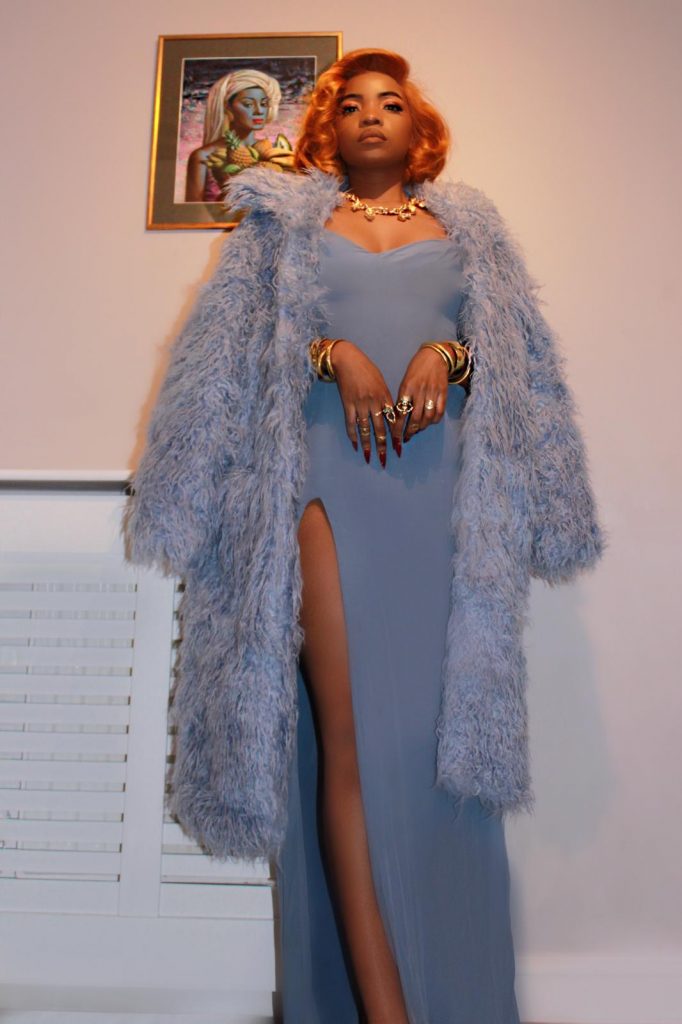 What is your most memorable stylish moment?
I don't think I have had one yet!! Actually, it's whenever I've gone on holiday. I always make all my holiday clothes and sometimes they are thematic. It's always a vibe. 😂😂
Favourite outfit combo?
It changes all the time but at the moment I'm really into monochromatic looks. Actually have always liked the matchy matchy aesthetic. But an all-black outfit will always have my heart.
Favourite item to style?
A suit
Advice to people trying to find their style
Experiment, have fun and don't take yourself too seriously.
This or That
Blazer | Trench Coat? Trench Coat
All black | All white? All black
Gold | Silver? Gold
Stilettos | Block Heel? Block Heel
Glasses | Hats? Glasses
Bonus
3 pieces of clothing you would live in forever and why?
Leather trousers, oversized t-shirt and a good coat
Your best clothing design so far?
The dress I wore to a friend's wedding (see pink and orange dress in the gallery below)
What is the most expensive item in your closet?
A leather skirt.
Catch up with Takunda's eclectic style on Instagram.
Nominate yourself or a stylish person you know for the next style feature via email.
See previous or next.