Welcome to the Nicky Saw blog!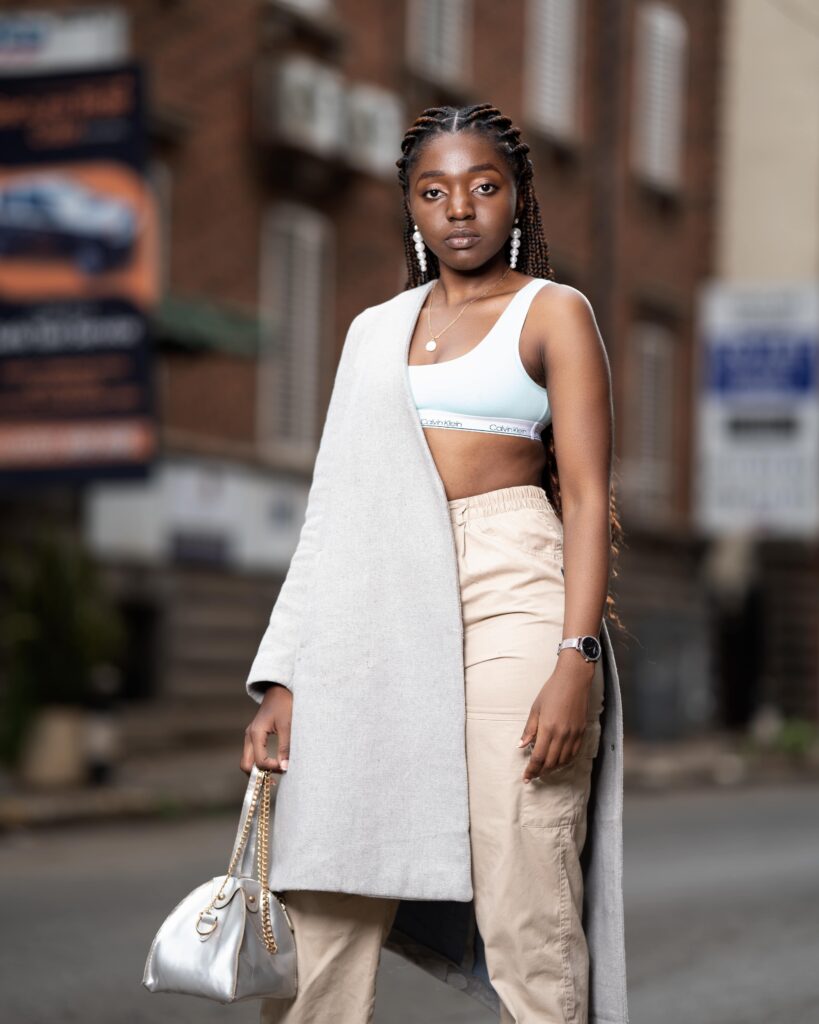 What fuels you? For me, it is this blog.
I write about style, things I wish someone had told me when I was younger and other lifestyle content.
My style has evolved over the years, but I would describe it as gently spontaneous because I like my clothes simple but with some detail that makes them stand out. I am currently into matching sets, long blazers, floral prints, high-waisted trousers, kitten heels and mini bags.
Are you setting smarter goals and achieving them? What is your relationship with money? I give tools, tips and hacks to navigate this confusing journey on getting your act together.
​Life in Nairobi can be quite a sport. Periodically, I write about the best food joints and events around town.
Subscribe to join the dynamic family.
I hope you find somewhere you belong in our community that is growing daily.
I am also a contributor to lifestyle articles on Kenyabuzz.
P.S: SAW is the name formed from the initials of my other three names 😉
<script async src="https://pagead2.googlesyndication.com/pagead/js/adsbygoogle.js?client=ca-pub-7003745617790201"
     crossorigin="anonymous"></script>