In every aspect of society, it is evident that we search for signs that we are great and more special than others. This causes either inferiority or superiority complex. If you have felt either of these things at some point in your life, you are still searching for the signs that you are greater or lesser than someone else. Most humans think about their greatness too much and forget the simple essence of being human. Self-reflection is the answer to this. It brings perspective into our lives and helps us grow.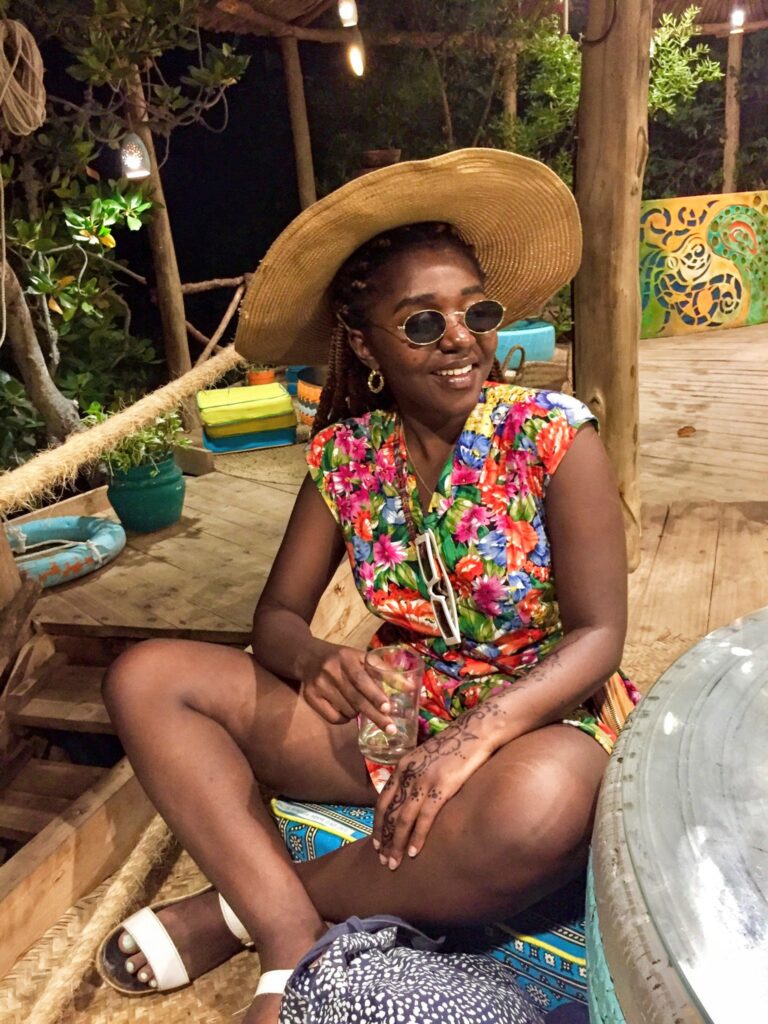 Thoughts on Self-reflection
Every person should understand that no one is greater, that it doesn't matter if you are a cleaner or a president. What matters is the intentions of your spirit. The default uncomfortable feeling we get is when we are not truly ourselves or when we engage in inhumane activities. I think the answer to this is that more people should contemplate the state of their spirit. We are quick to dismiss the state of our souls in favour of outdoing others and to feel superior or accomplished at the moment. The downside is that we waste so much time on something that will never last. These hierarchies created by patriarchy and capitalism are a facade. In truth, no human is above another. We are all born equal, but sadly, we are unequally subjected to the living conditions fellow humans have created.
So I think you will compete in a facade world forever unless you study yourself and get to know the depth of your being and your soul. We are creatures of habit and comfort. It is so hard to change and very few people are willing to do so. We are so concerned about how our physical features measure up. Most people are willing to damn all else just to look like we have it together. The Untethered Soul by Michael Alan Singer is a book that helped me understand myself. I highly recommend reading or listening to this book. Especially if you would like to tap into who you are.
Unwind before bed to Self-Reflect
I like to think about my day as I get ready for bed. I think about my current state of emotion, the day's events and outcomes, what I did better today and what I could do better tomorrow. Instead of getting weighed down by my endless to-do list and the never-ending-ness of adulting, I choose to review my day and see how I can be better tomorrow. I believe most of us would act better if we reviewed and analyzed our thoughts and actions.
Journaling for Self-reflection
Journaling is also a good practice for self-reflection. I prefer to journal in the morning but it really doesn't matter when you do. There are countless ways to journal. You could have a journal prompt each day to get you started on writing. Alternatively, you could also make your journal about gratitude and pour out pages on what you are grateful for.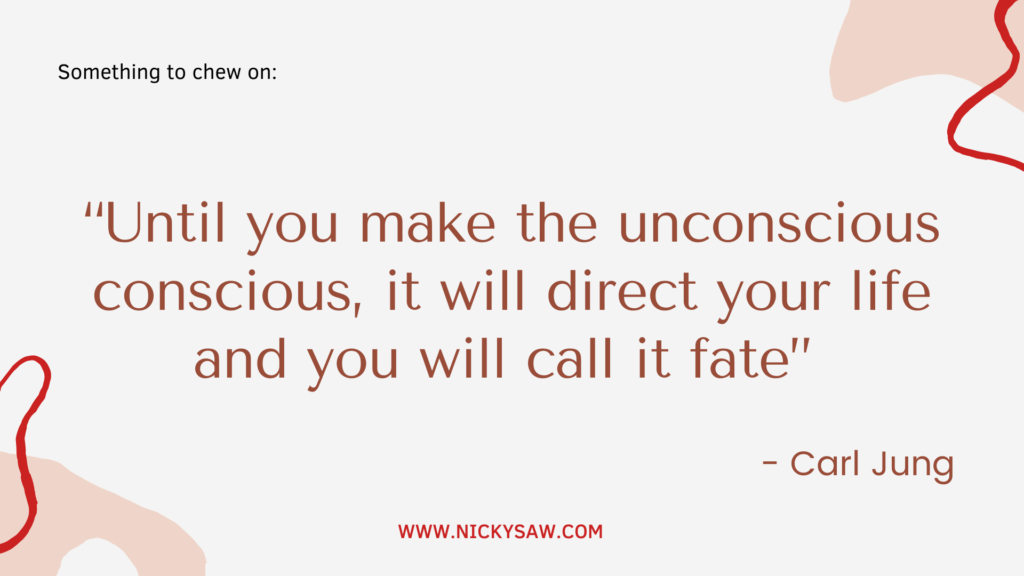 Working on your Emotional Intelligence(EQ)
Emotional Intelligence is sexy. We live in very reactionary times, in a world that overstretches our emotions' importance. Human evolution may have given us 2 feet to run faster but our minds are still stuck several centuries behind. The best way to develop EQ is by creating time before we react to stimulants. It's easier said than done, especially in a world that glamorizes violence and pettiness but it is something worth exploring for peace of mind. Of course, I struggle with this, but when I think before I act, I see why it is a valuable practice.
Developing a solution-oriented mindset
Becoming solution-oriented can help you self-reflect. Are you one to whine and complain endlessly about something you don't like? Or are you quick to see 'problems' as a chance to evolve your human brain and develop new skills? I see every opportunity as a chance to grow and before I allow myself to wallow in misery, I will find a way to make the 'problem' a fun and exciting challenge. Again, easier said than done but practice makes perfect.
Meditating
Meditate. I know you're probably sick of seeing this everywhere but it is for a reason. Meditation is like exercise for the mind. Just as our bodies need exercising, our minds are no exception. Just like you had to learn how to ride a bike and write, you will have to learn how to meditate. Many people give up before they see actual progress, so make sure to stick to it long enough to see how it works for you. I usually do a 5 min or 10 min meditation on most mornings right before I journal and it helps me stay grounded for the rest of my day. Read 5 signs you need to start mediation.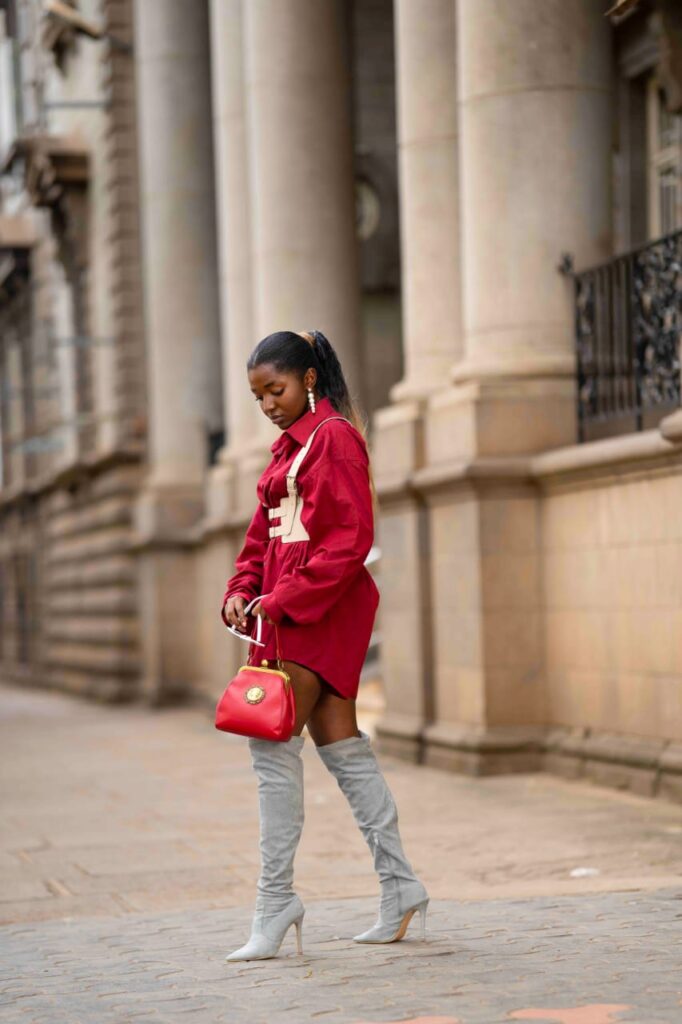 Self-reflection can afford us unconditional peace and happiness. Moreover, the ability to maintain our essence despite our accumulated wealth and achievements, to shed off the world's weight and obligations, and still feel complete. I struggle with this every damn day. I always feel guilty when I'm not working. But I have learnt that work never stops, so I might as well take my breaks and enjoy myself before I get back to it. Stress is just a product of imagination and fear, making up countless scenarios. We can only control our thoughts and actions, but most of us are prisoners of our own minds.
We spend more time obsessing over our "problems" that we cannot see the "solution" right in front of us. Living in fear of external comments and physical insecurities seems like a waste of life. Self-reflect and change the course and outlook of your life.