People and companies are always trying to get us to act on impulse via hidden psychological techniques that benefit them directly. From how supermarket shelves are arranged to the blank social media canvases we log onto every day. It is clear we live in a very enticing society, our ancestors wildest dreams. Therefore, it is important to sharpen our self-discipline early to act in our best interests and achieve our goals. Below are 5 ways you can sharpen your self-discipline quickly;
Research
Multiple research and studies show that self-discipline generally outperforms IQ. In one such study, self-disciplined people studied over a period of 20yrs achieved more career success than those who lacked self-discipline. Experts claim we are naturally made to seek pleasure and avoid pain. Read about the pain and pleasure principle. Furthermore, the self-control theory suggests that people with higher self-control are better at choosing long-time success over short term gratification.
Ways to sharpen your self-discipline
Develop self-awareness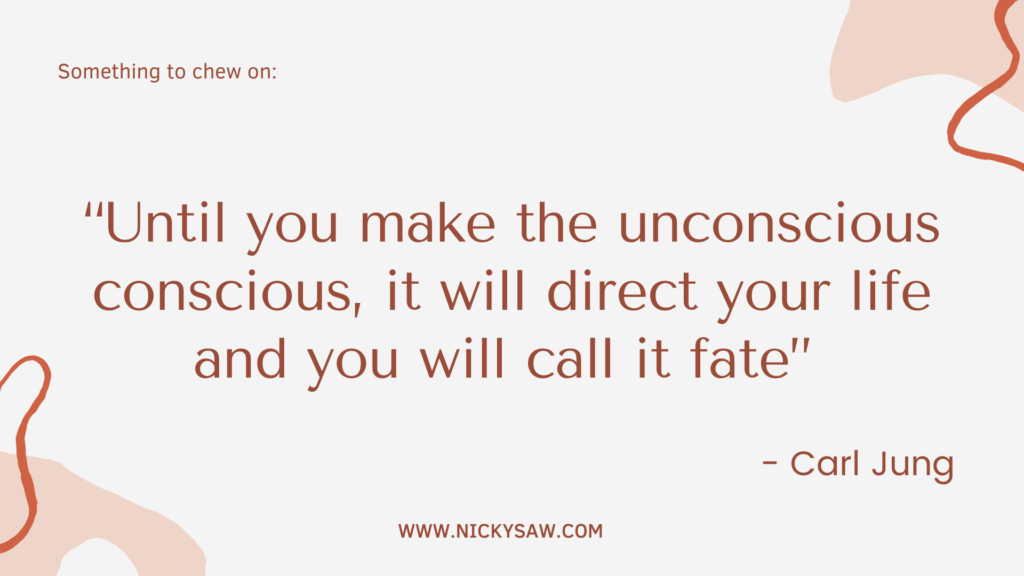 The first step of fixing a problem is accepting there is one. We need to study ourselves and make note of how we do or do not practice self-discipline. By doing this we can easily identify areas of weaknesses where we need to improve our self-discipline.
Change your view on willpower and sharpen your self-discipline
Psychologists have different views on the supply of willpower a person has. A recent study conducted by Stanford psychologist, Carol Dweck, led to the conclusion that when we believe willpower is unlimited we tend to push through our problems. That is, if you choose to view your willpower as endless, you are more likely to work through a difficult task. Meanwhile, research from psychology professor Michael Inzlicht led him to believe willpower is an emotion like joy or anger that seeks to give us understanding. Author Nir Eyal adds that when we choose to view willpower as an emotion, we can find new ways to do things instead of constantly going against our will.
Learn how to accept emotional discomfort to sharpen your self-discipline
Our ancestors' problems included catching their next meal and avoiding death. Meanwhile, our current problems include avoiding boredom and loneliness. One thing is for sure, our human nature to reduce pain and maximize pleasure still applies today. However, trying to remove all pain reduces our tolerance for stress. A study concluded that the continuous increase of depressed people is partly due to the effects of technological advancements of the last several decades. Hence it is vital to either view all experiences as neutral or learn to comfortably sit with discomforting feelings. Experts claim doing this will increase our tolerance to emotions that arise when improving our self-discipline.
Visualize future rewards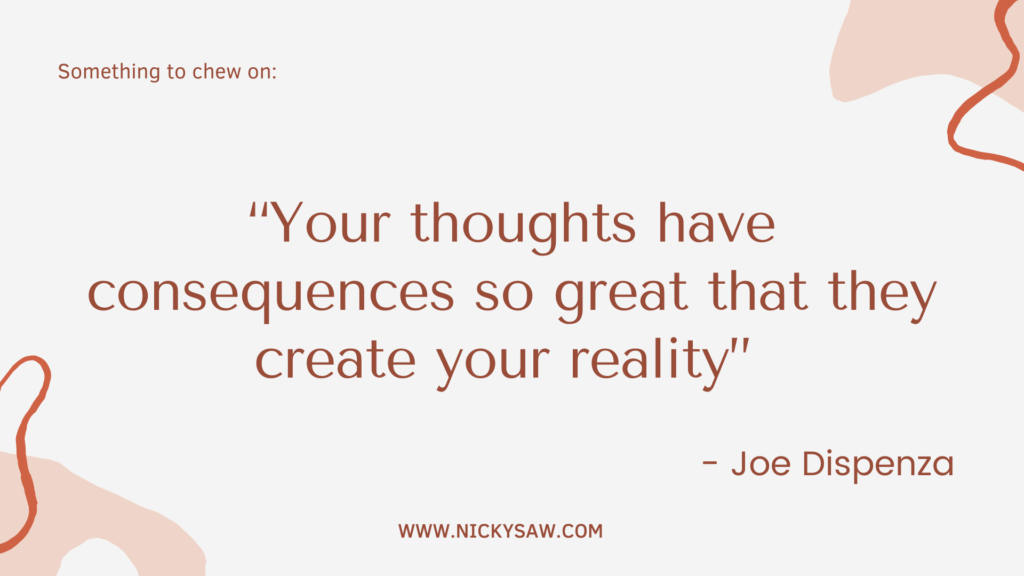 Neuroscientist Joe Dispenza suggests that frequently visualizing success in detail will help us stick to our plans in the current moment. The greater in detail we visualise the final outcome the more likely we are to hang in there. This is because it is easy to lose sight of what we are working towards if the results are not instant. Try using some or all 5 senses to visualise your future successful self. How will you feel? How will you talk? What will you wear? Who will be next to you? Just be sure not to get lost in fantasy.
Switch your environment to remove temptations
In his book, Atomic Habits, James Clear says, the people with the best self-discipline are the people who use it the least. He points out that by changing our environment we are more likely to stick with good habits. This is because it is quite difficult to maintain self-discipline in a tempting environment. The trick is to create a very focused environment such that nothing tempts you to postpone action. For instance, if you would like to stop scrolling through social media first thing in the morning, try sleeping with your phone in a different room. I highly recommend James Clear's book but if you have no time, here's a quick recap on how to develop good habits.