Red is one of the few colours which indicate a multitude of things. During Christmas, red symbolizes love and warmth or maybe the blood Jesus shed depending on who you're asking. I'm currently embracing more colour and red has become one of my favourites. Contrary to what mainstream trends will tell you, red is a powerful colour that can make you look bold and sophisticated. Stay tuned for a surprise at the end. If you would like to embrace this powerful colour, below are some simple ways of adding it to your closet;
Bag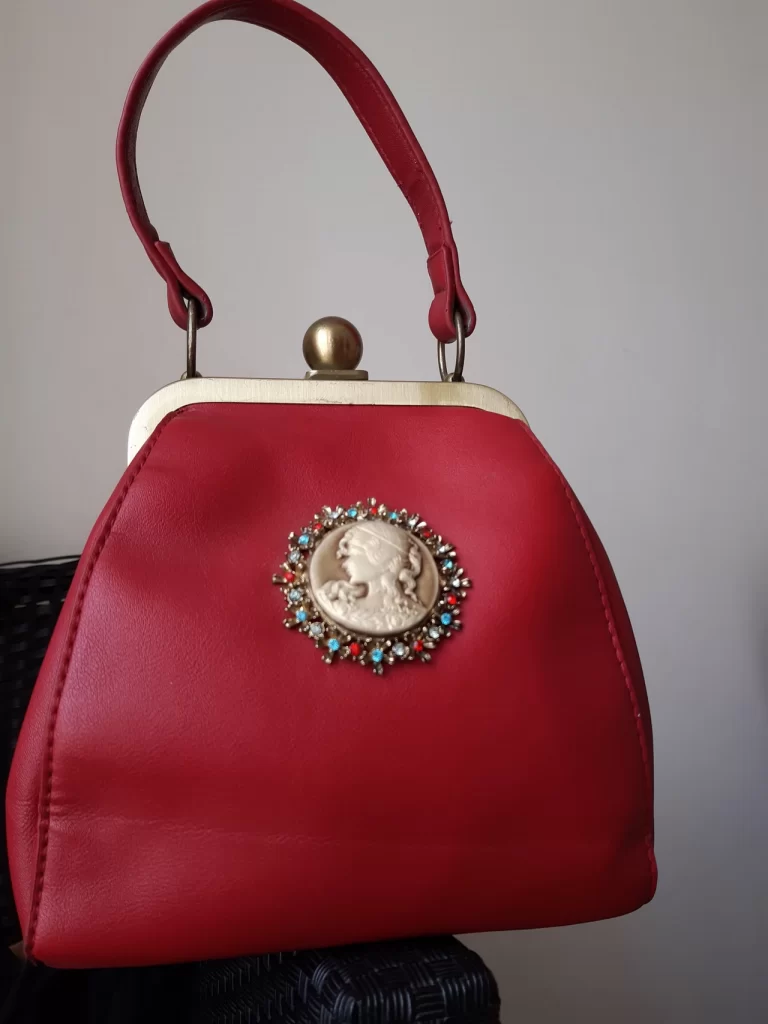 Red bags easily add a pop of colour to an outfit. They especially pop when paired with dark or muted colours. I have had this bag which I thrifted, for a number of years now. It's safe to say I have mastered the art of taking care of my stuff. I love the fancy embellishment detail on this bag, which adds a touch of elegance. When paired with an all-black outfit, the bag definitely stands out. Your bag can have some red touches and it will still do the trick.
Shoes
Red shoes are another perfect way to add colour to your outfit. Whether it's heels or canvas shoes. Canvas shoes are a staple in everyone's closet. Aside from being relatively comfortable, they can be paired up with almost anything. I do not own any red heels for now, but I have a pair of red canvas shoes I wear from time to time.
Clothes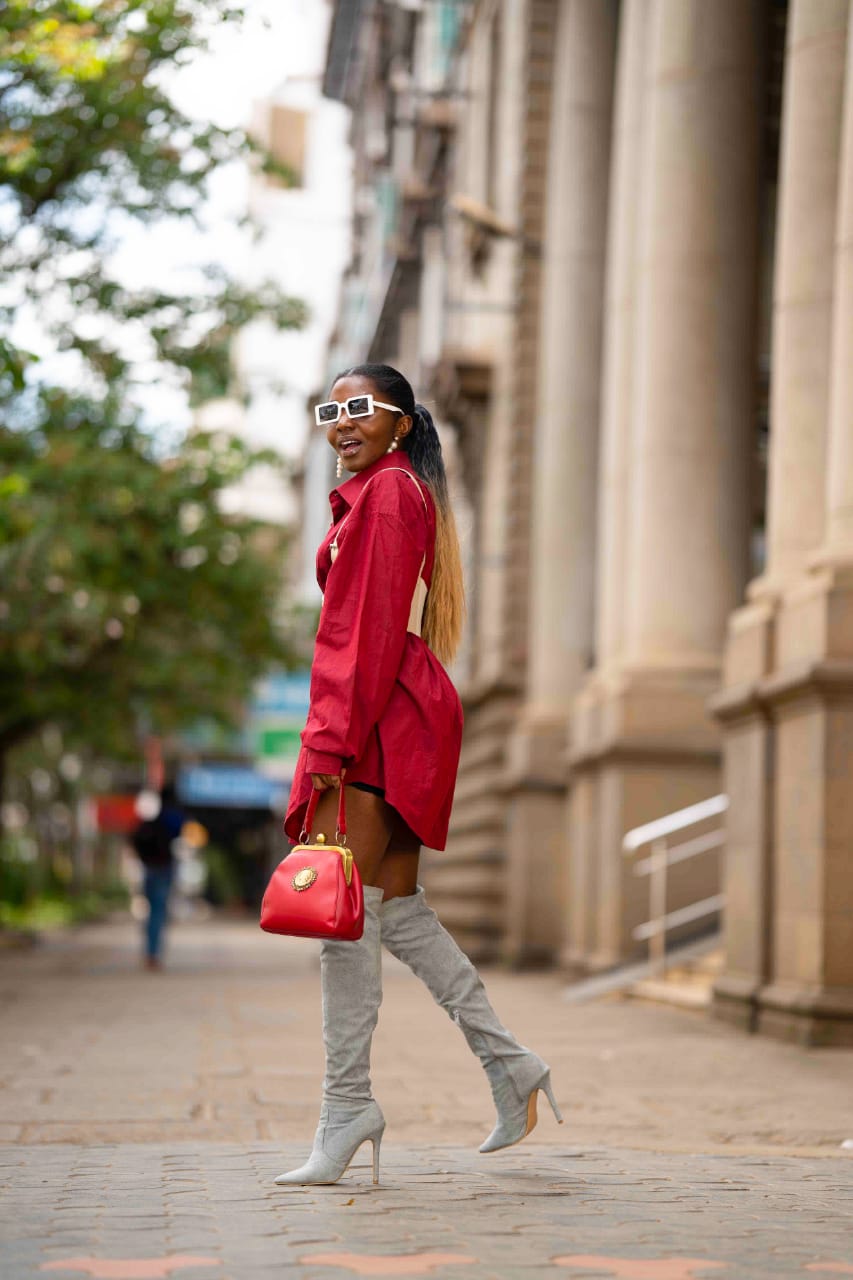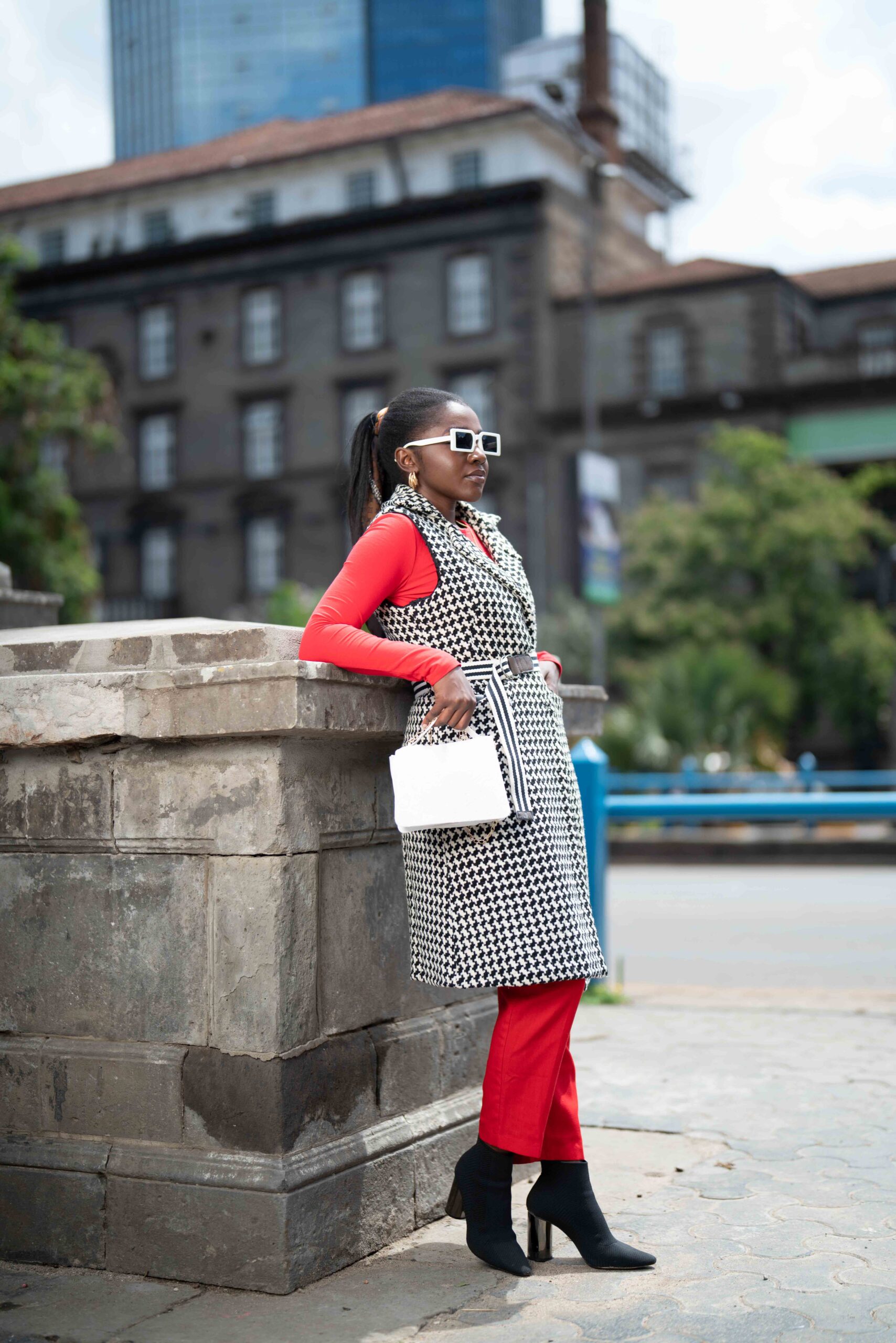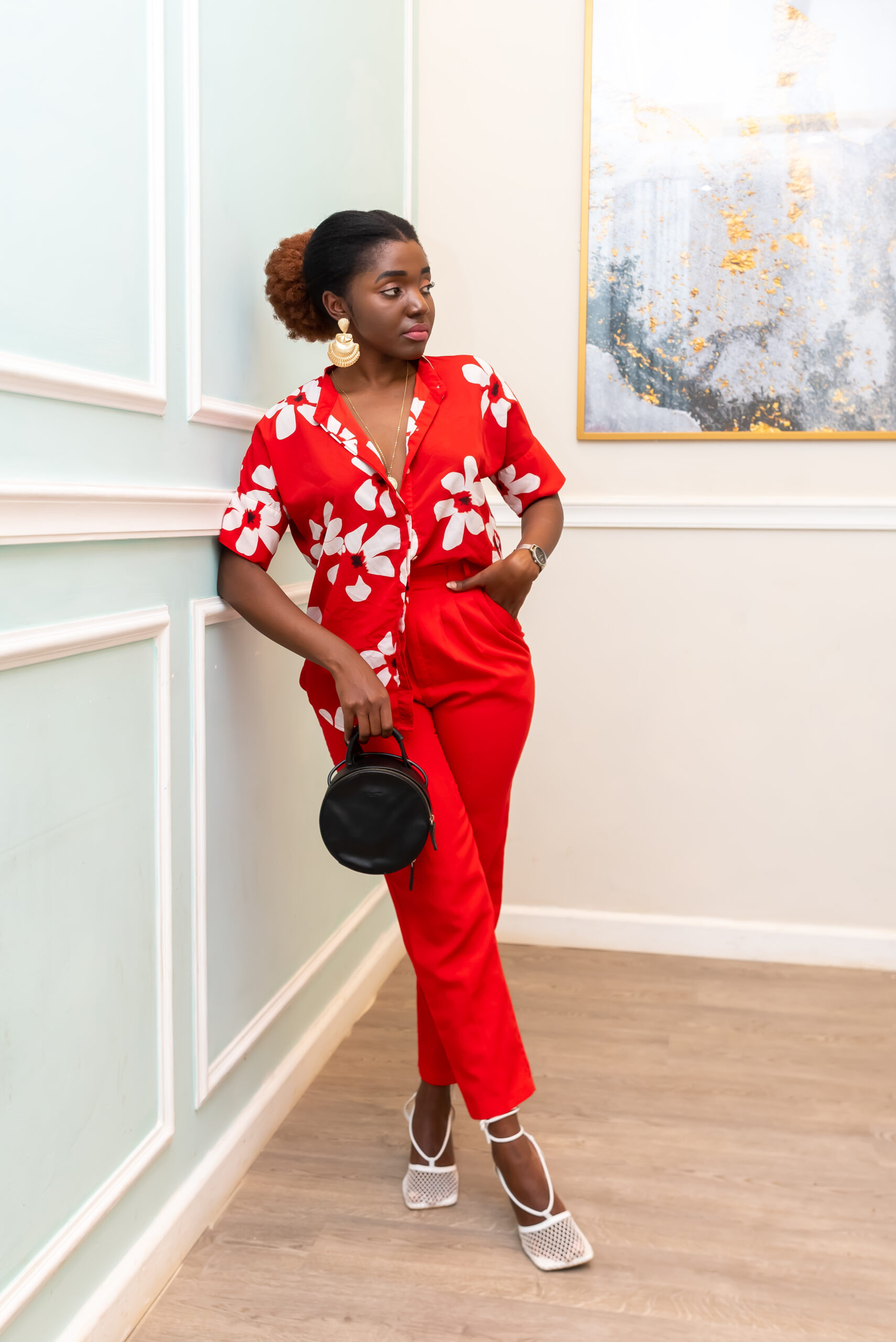 Red clothes are for the bold. You will not go unnoticed so carry your confidence with you. I recently thrifted this oversized red shirt and when paired with my grey over the knee boots and grey harness belt, it's an effortless outfit. Red shirts, pants, a skirt or a coat paired with dark or pastel colours will work just as well.
Accessories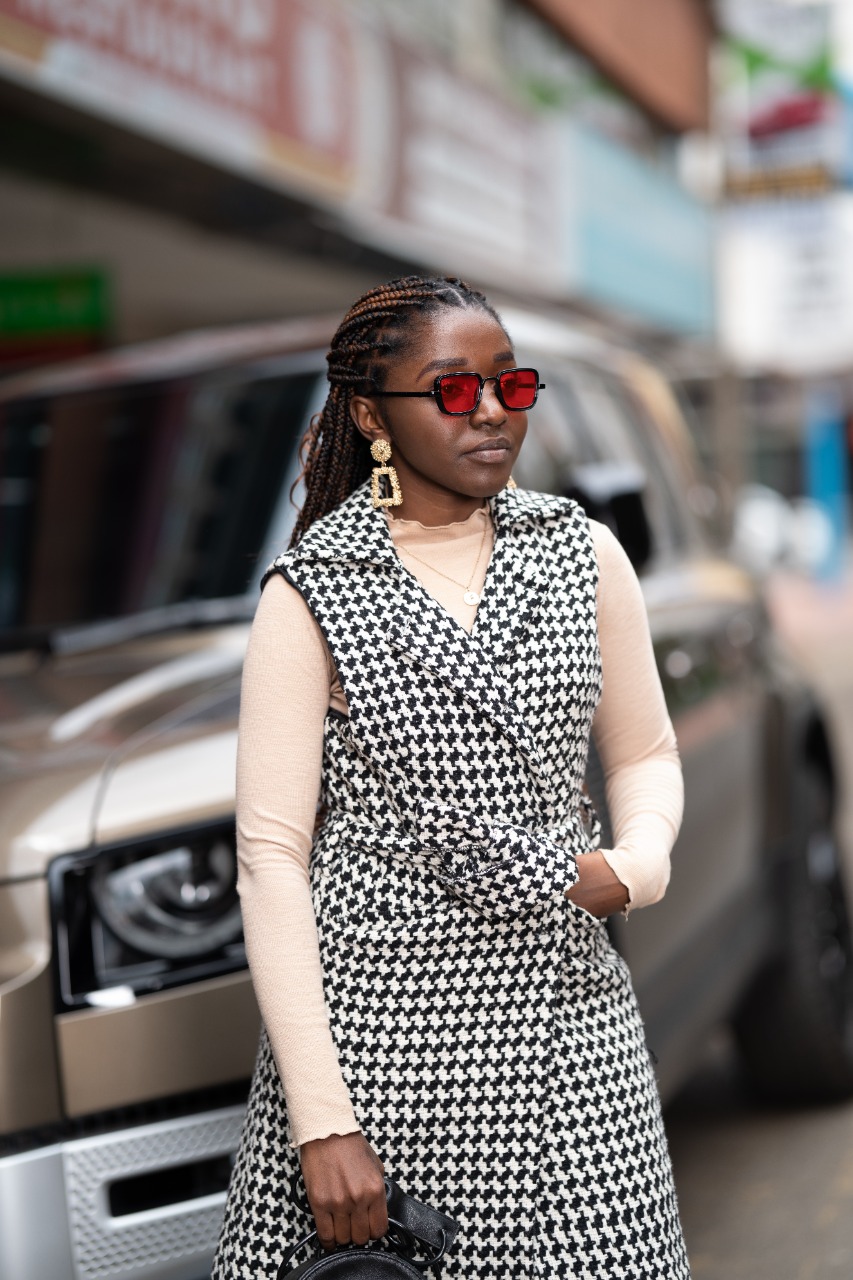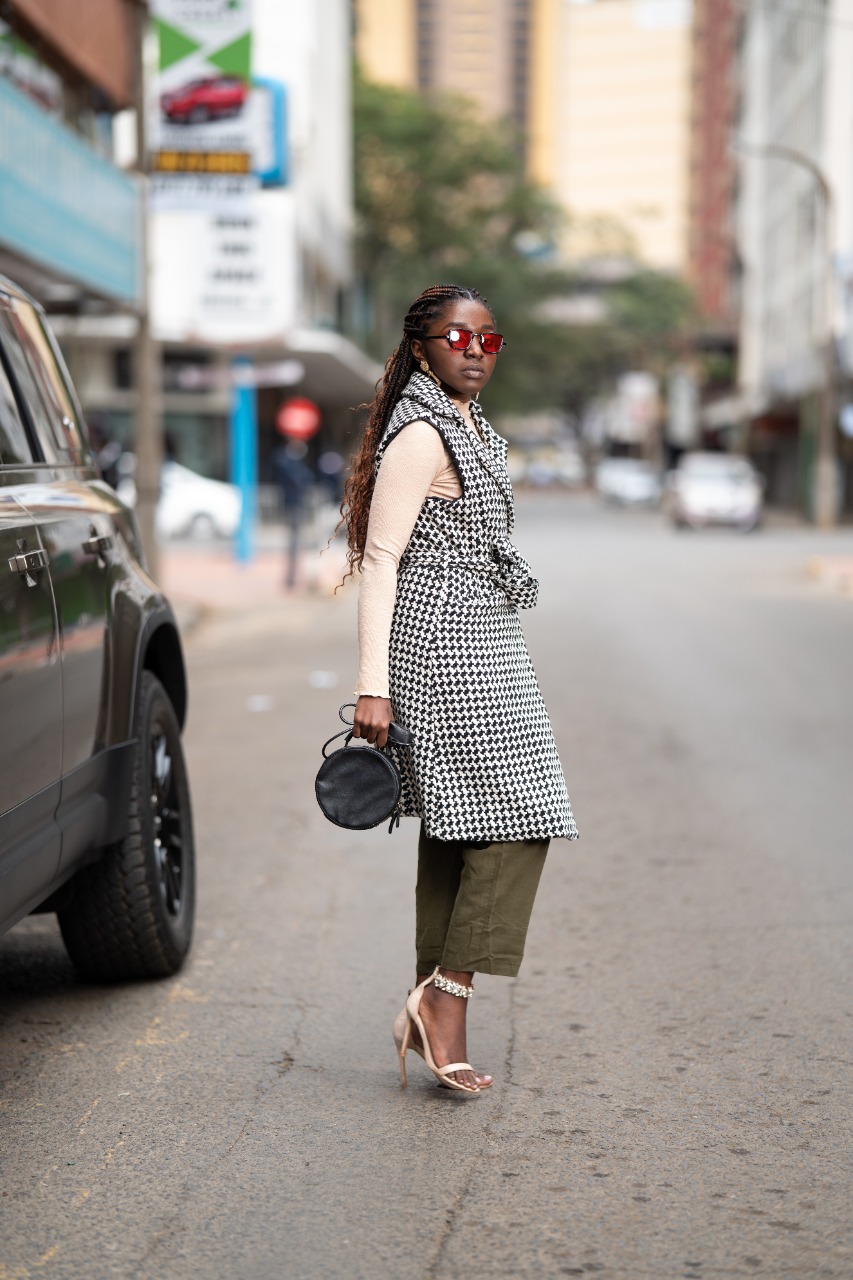 Wearing colourful accessories is a good way to introduce colour to your wardrobe. Red earrings, belts and even sunglasses add a subtle hint of colour to outfits. I have accumulated a variety of red accessories like my red belt and sunglasses. The coloured accessories bring attention to your face which is good to draw attention, perhaps to flaunt a new hairstyle. If you would like something subtle, I highly recommend this. Do not underestimate a little pop of colour, it goes a long way.
Lipstick
In the 20th century, society associated a full face of make-up with being a loose woman. However, during the women's suffrage movement in 1920s, women weaponized red lipstick to symbolize their independence and free will. Additionally, during World War II, The US military used the coloured lipstick in their wartime propaganda. "Red lipstick was seen as a symbol of patriotism during the time, not only did it make women feel more feminine, it made them feel like they were defying the difficult times that were happening around them." The lipstick still maintains its power today. Thus, if all fails, wear some red lipstick for confidence!
Learn how to find your style.
Bonus
Home-made Strawberry Daiquiri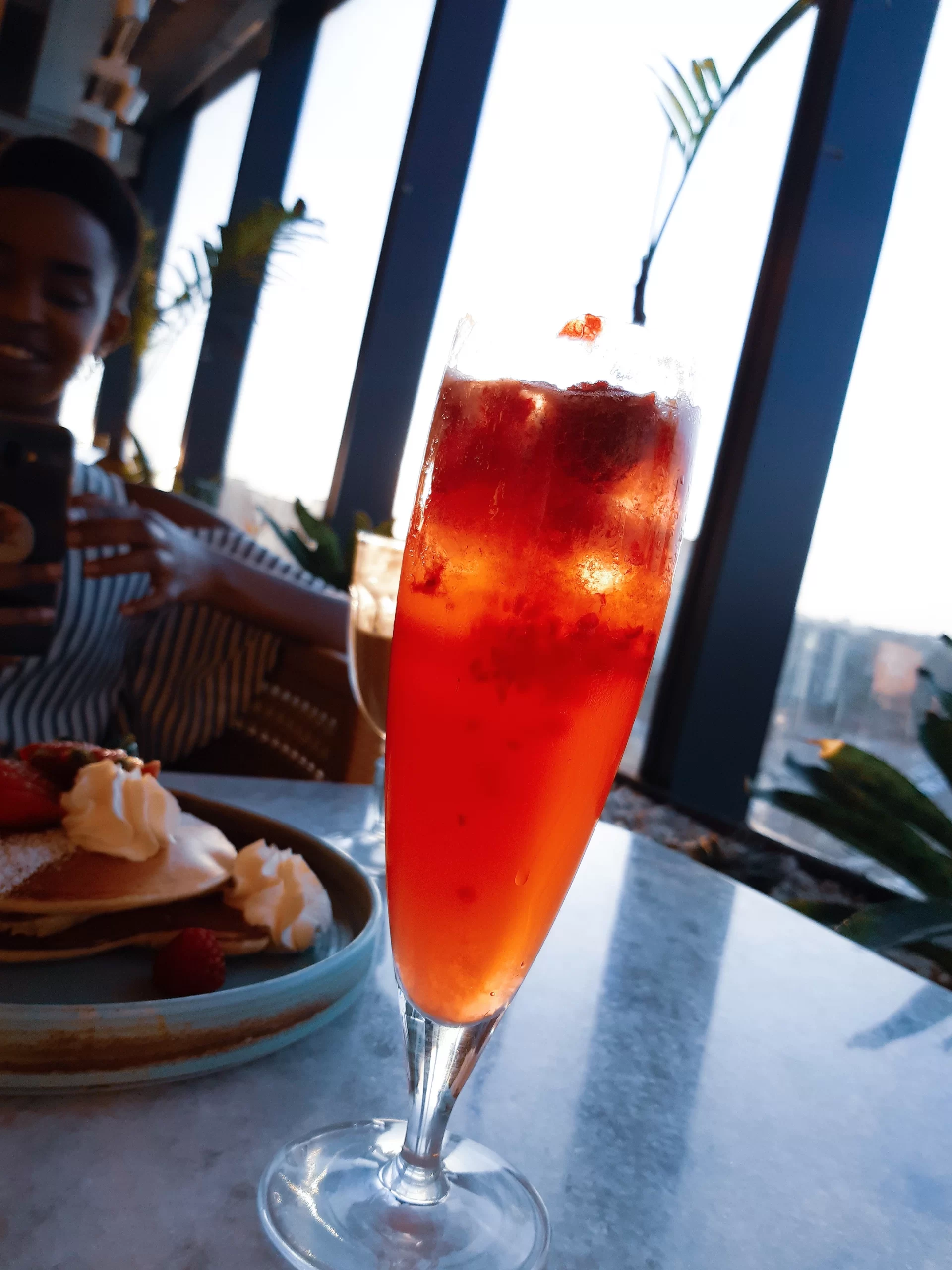 What better way to end a list than a recipe for a 'red' cocktail.
Ingredients you will need
½ cup of Ice cubes
100ml (2 shots) of white rum (Malibu is a game-changer)
100g ripe strawberries
¼ cup of lemon/lime juice
Method:
Toss all ingredients in a blender and blend till smooth.
Serves 2. Serve chilled.
Enjoy!