Finding your style is a journey of self-exploration. When you embark on your style journey, you will discover who you are, what you like and how you like what you like. This journey will help you consistently look and feel good and avoid being a slave to trends. As you grow, your style will naturally evolve with you. I think I found my style at a very young age, probably when I was 6 or 7. I was brought up around my aunties who had varying tastes in style, so I never felt restricted to a particular style. It came naturally and has evolved quite drastically as I have gone through various stages in my life. If you would like to find your style then this is a post for you. It will take some time, but soon you will look exactly how you want to.
Go Through your closet to find your style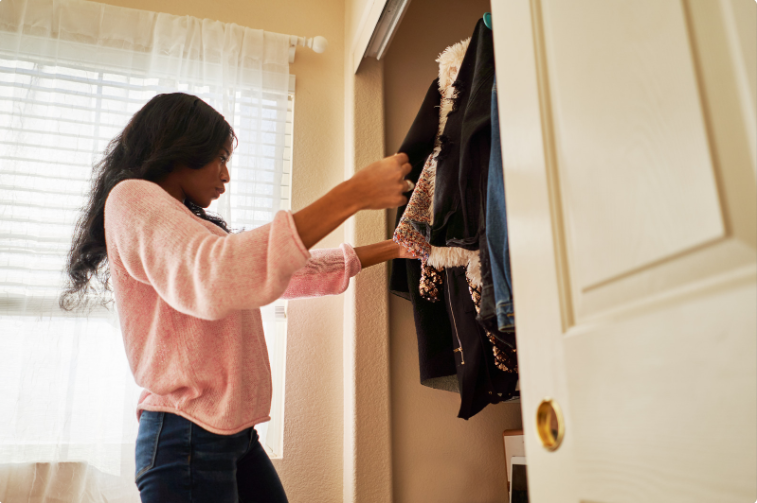 The first step is to go through the clothes already in your closet, identify the pieces you currently like, do not like and are unsure about. After grouping your clothes, identify the similarities of the different piles. The similarities can be in terms of cut, fit, print and colour. This will help you find out what your current style is, what you no longer like and how your wardrobe should change. For instance, after going through your closet you may realize you love knit sleeveless tops but you own a few of them and therefore you should purchase more of the tops.
Find Inspiration to find your style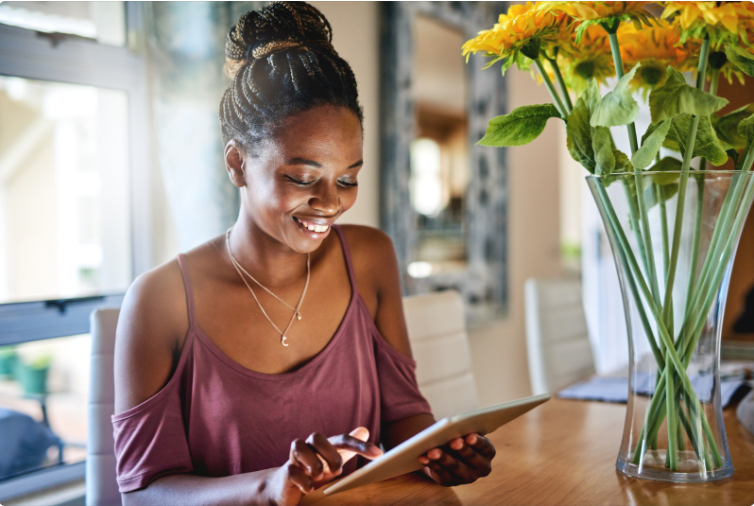 On days you do not know what to wear, you could search for inspiration on Pinterest or from other stylish people on other platforms such as Instagram. Collect the pictures of the people and outfits that inspire you and pin them or save them on google docs. Analyze your images to discover the kind of themes that attract you. This will help you find your own style. Some young stylish personalities on Instagram include; Samantha Nyakoe, Nkatha, Temina, Yasmin and more.
Try it out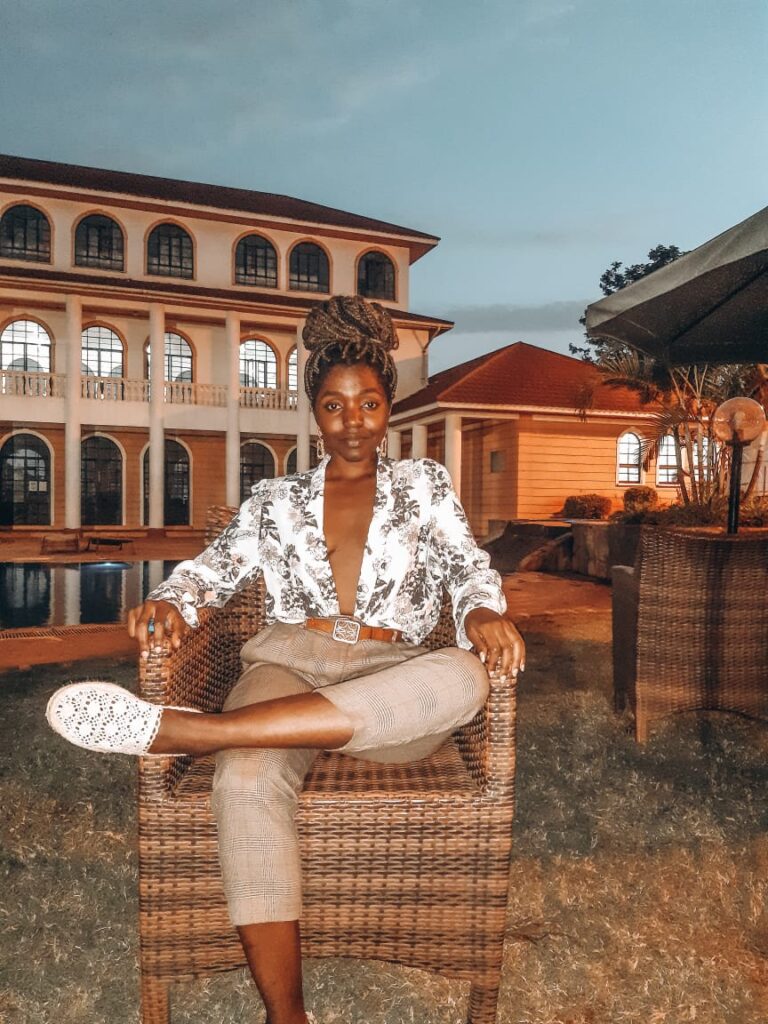 After you identify what sort of style you are attracted to, you will need to go through your closet and try to come up with outfits to match the style. Seeking inspiration does not mean copying everything you see. Be creative by switching up pieces, layering and stepping out of your comfort zone to make your outfits unique. If your closet does not have pieces to achieve the style, purchase them. When shopping, choose inexpensive versatile items that can be worn in different ways. For instance, a blue floral blouse that can go well in jeans as well as formal pants and even shorts.
Take your lifestyle into account
It is important to shop within your means and also consider your daily routines to make sure you can keep up with your style. When you adapt your style to your lifestyle, it becomes sustainable allowing you to consistently be stylish. For instance, If you would like to dress casually but you are in a company where formal dressing is required, you can wear a t-shirt under fitted pants and a fun blazer to tie everything up. Avoid being a slave to trends because they do not last and you will end up wasting a lot of money on clothes you may never wear.
Play around with accessories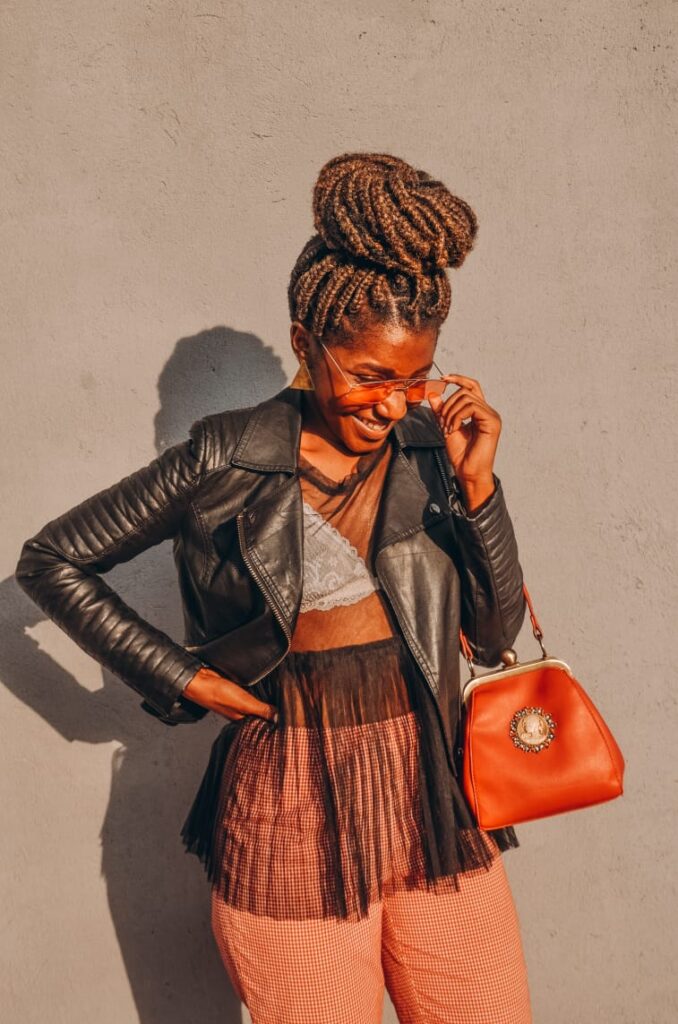 Accessories can easily upgrade a simple outfit. Start with dainty jewellery or if you are bold you can go for statement pieces that stand out. When you can buy long-lasting jewellery and have a complete set in gold and/or silver. That is a watch, earrings and a necklace all in one shade of gold or silver. Hats, bags, shoes and glasses also fall in this category and is especially where you can go ham. An outfit is never complete unless paired with the right pair of shoes. A colored or differently shaped bag can add spice to an outfit while hats and glasses are both fun and functional. See how to choose the right glasses for your face shape or false fashion and style myths to avoid.
Pictures: Courtesy.