Varying tastes in style and restrictive social and cultural norms have made us at one point be judged for our choices in clothing. This leads us to believe some false things about ourselves, our bodies and what we should wear. I experienced this around 6 years ago. The dress I wore when visiting my friend who lived in Kimilili in western Kenya, was 'too short' (it really wasn't) but what I wore stopped activities in the area and the police had to literally rescue me. It was very dramatic for no reason, I remember feeling like I was in a movie. I probably need therapy to recover from that day. Society and culture can be ruthless, but we should aim to be true to ourselves while staying safe. The following fashion and style rules are false and should not be believed;
You need to be a certain size to be beautiful/stylish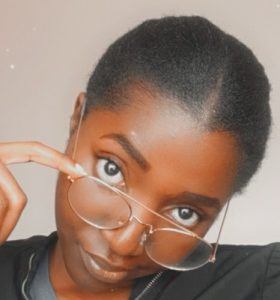 I blame this myth on colonization, media and patriarchy. For a long time, only slim people were considered stylish or beautiful especially in the mainstream media companies in the west. Although things have changed since then, it now seems 'you need to have a curvy body and a big behind' to be considered stylish or beautiful. Beauty and style are flexible. What I consider fashionable or stylish might not be to you, and that is ok. You do not need to look like anyone to be fashionable or stylish. The important thing is that you are healthy and are in love with the body you exist in.
You need more clothes to be stylish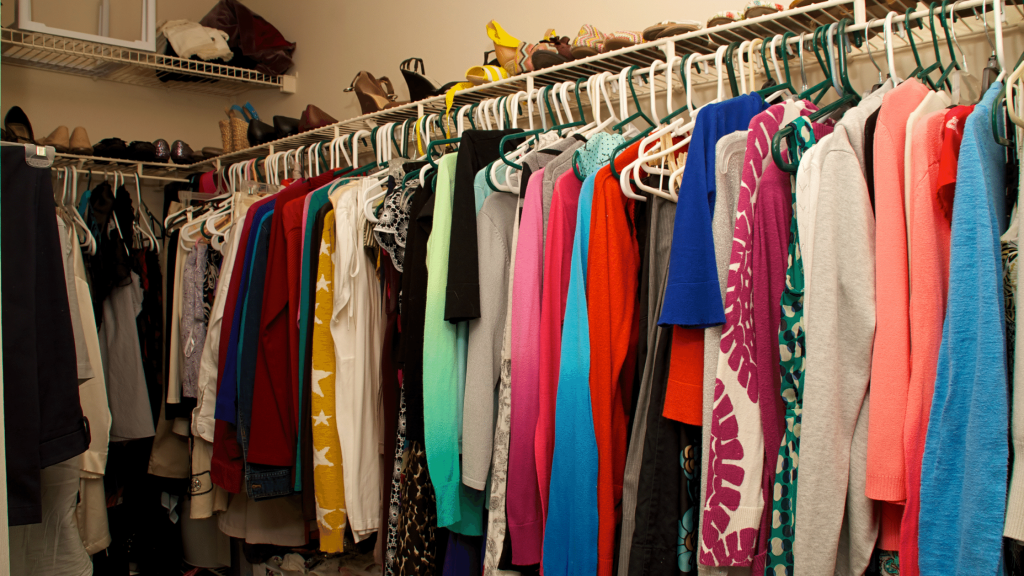 I blame capitalism and consumerism on this rule. As a person with many clothes, I can assure you that this is false. All you need to do is find your style and buy pieces that can be worn a variety of ways. The trick is to buy items that you can pair with at least 5 items.
You always need to dress in new clothes
The world produces so much and just as much goes to waste thus you do not need new clothes all the time. It is perfectly fine to shop for pre-loved clothes and also get the most out of them before getting new ones. Wearing an outfit once and never again does not make economic sense. Visit our online thrift store to get clothing items at affordable prices that will serve you for a long time.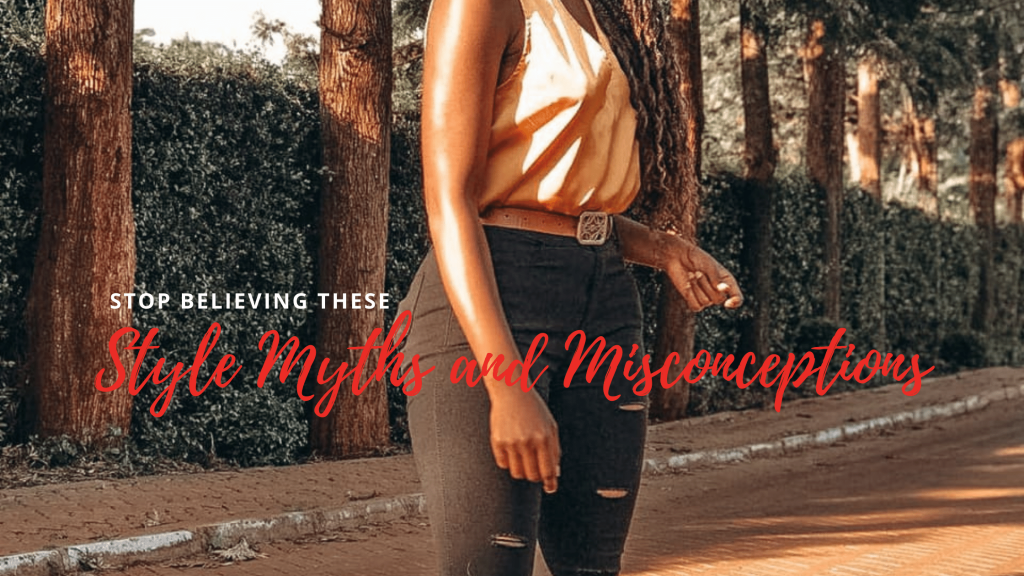 You can't wear crop tops unless you have a flat tummy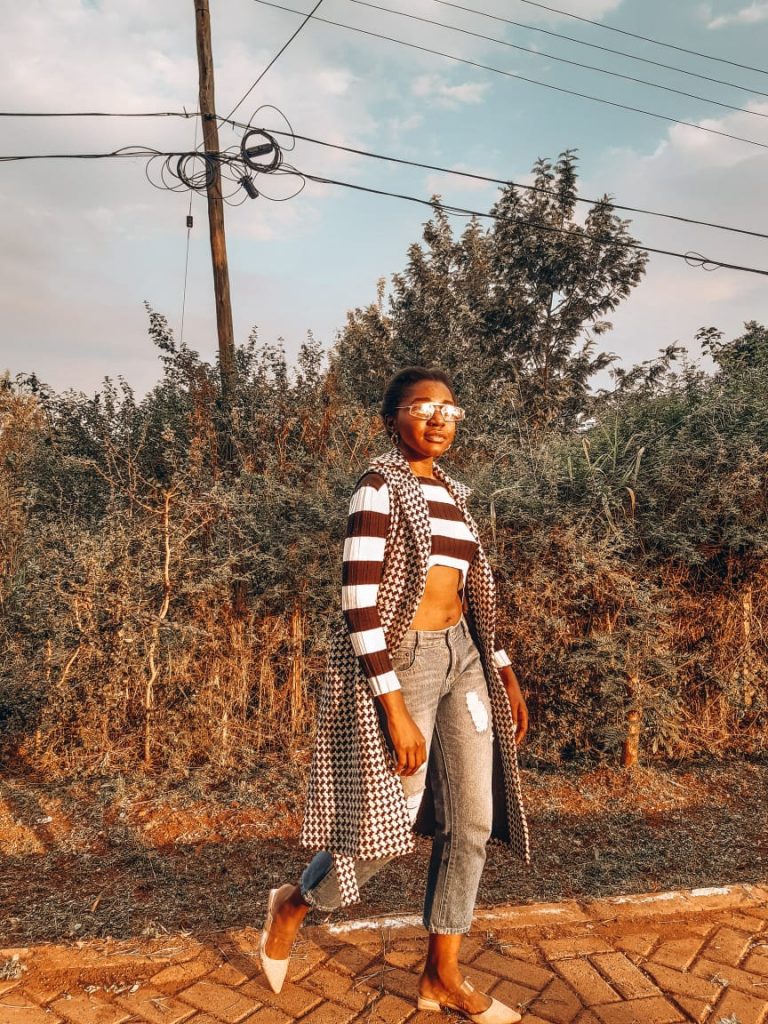 This is among the biggest false fashion and style rules. No one should tell you what you can or cannot wear. Wear what you want and carry your confidence along. No one has a right to control your dressing choices unless it's your boss.
You need to match your jewellery all the time
Having Jewelry that matches is pretty cool but not having it does not make you doomed. Mixing gold and silver accessories can make your outfit more interesting. So do not be afraid to wear your gold watch alongside silver bracelets.
You can't mix patterns and prints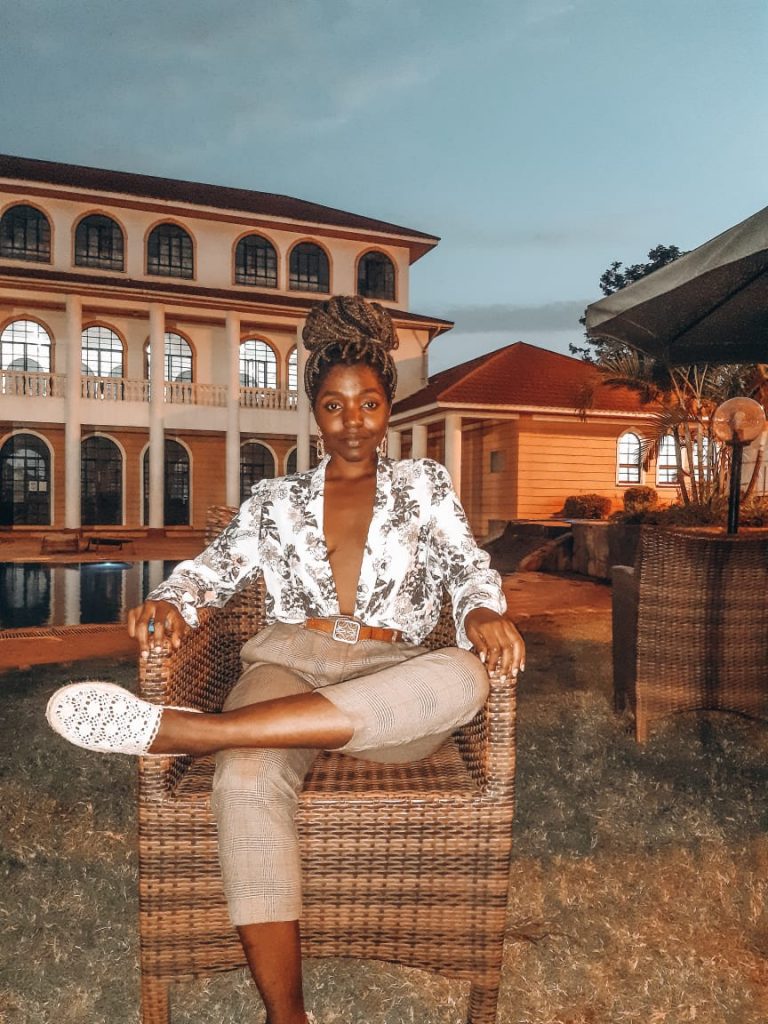 Some of the most iconic outfits come from breaking fashion rules like this. Although mixing prints is not for the shy. You will be noticed, so bring your confidence along.
Money improves your style
False. You do not need to be rich to have style. Just as you don't need more clothes to be stylish. Money can certainly allow you more options in style and that is just about it.
What style myths and misconceptions do you know for a fact are false? Comment down below.
Learn how to find your style in 5 simple steps.