I finally understood why I was stuck in the deepest writer's block. It is simply because I was trying to write fashion content I didn't feel like writing at the time. Writing is painful to me sometimes. I have to let go of control and let the words flow. Something I struggle with. Anyway, I am introducing this new section to my blog. where I just go off. With the deepest thoughts and wonders that cross my mind. Cos this is the stuff I actually like writing about. Style and fashion are a big part of me, but doing this self-reflection writing frees my soul and gives me perspective.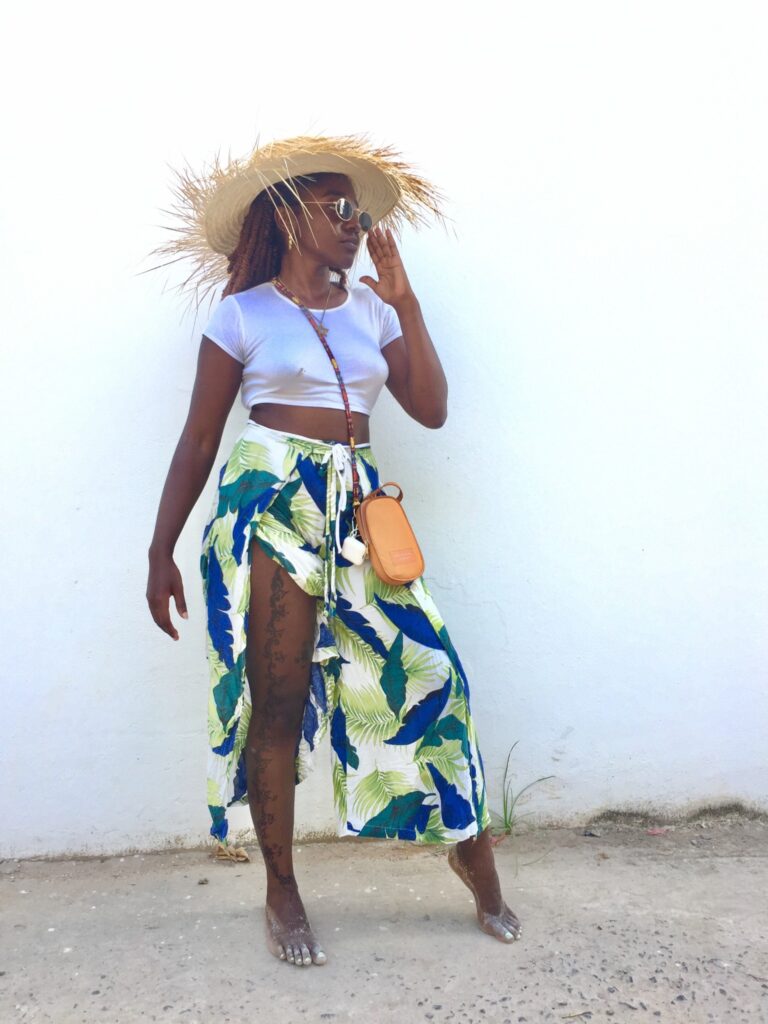 March 28th marked one year of me living alone in my penthouse. And wow what a roller coaster. I have grown beyond my wildest imagination and I have lost myself too many times to count. But there's beauty in the madness. During this past year, I have probably experienced the highest and lowest moments in my life. I navigated it all like a ninja and that makes me so proud. I have learnt that I'm pretty resilient and I can make anything happen. I have learnt myself in ways I can't explain in words. I've become aware of my psyche, what drives me, what motivates me. I am becoming more comfortable in my own skin, it is a good place to be. I can't say what made the switch change, all the trauma I must have gone through to want to hide under a rock, not exist but exist. But look at me… I always got my back.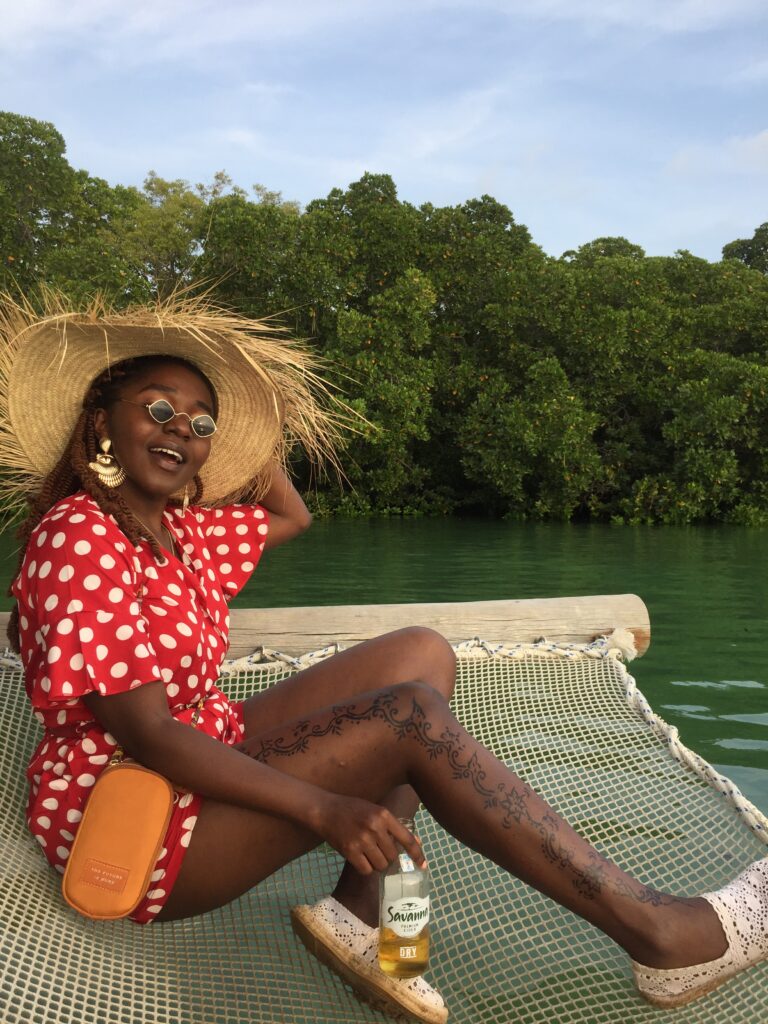 Anyway, life is a constant struggle. Every day I wake up with new problems created by my fears and wild imaginations. But I have learnt that I have to control it. I have to rest in my power. We live in a very violent society filled with consumerism. We are always chasing the next wild or exciting thing. The next cool outfit, best dressed… These things do not really satisfy us, but they sort of cure us while we are in the moment. What I have learnt living alone and working from home is that we need to be grounded. Humans need a sense of stability so as to truly know and discover themselves.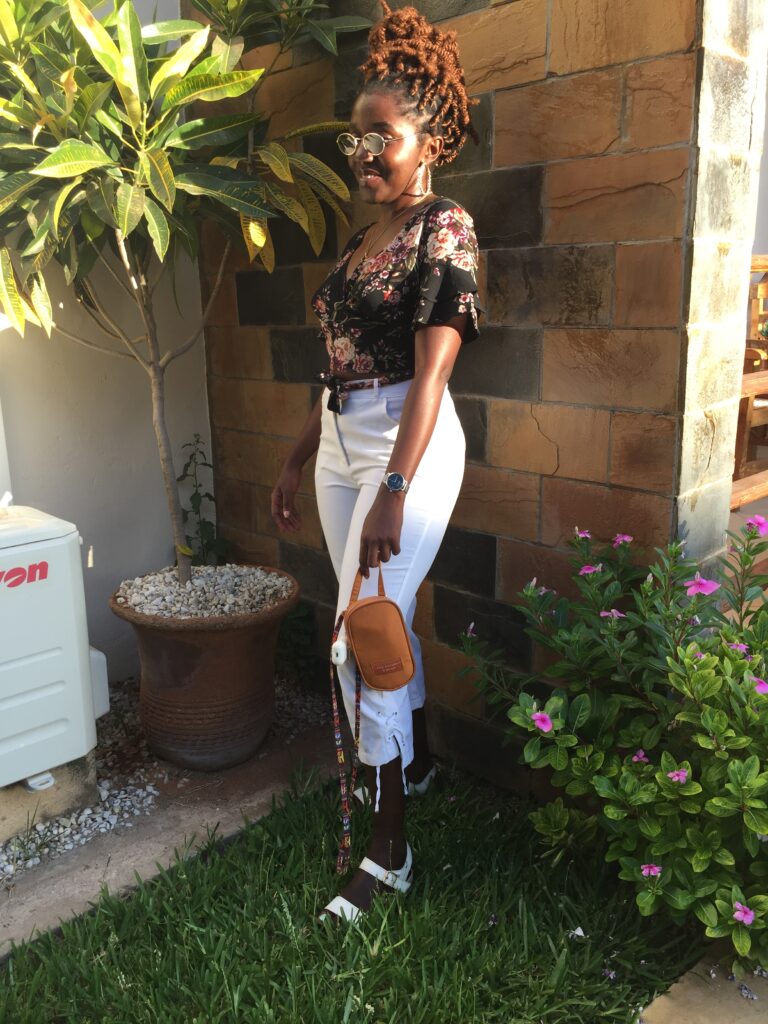 I love my place so much and I'm so proud of the stability I have created and continue to create for myself. It's priceless, and something no one has ever done for me. So I'm off to celebrate this and my supermodel. I'd like to make a virtual toast, to letting the journey unfold and enjoying as much of it as we can. We only really have to take a chance on ourselves. Bet on yourself every day and do the work.