Books are timeless pieces that hold experiences and teachings that guide people along the challenging journey of life. I believe there's no better time than your 20's to learn all you can and get your act together forever. If you struggle with reading books, audiobooks are a great alternative. Audible is a great source for audiobooks with very many titles. Sign up below to get your 30-day FREE trial and one FREE audiobook. Here are 8 books to read in your 20's;
The Subtle Art of Not Giving a F**k by Mark Manson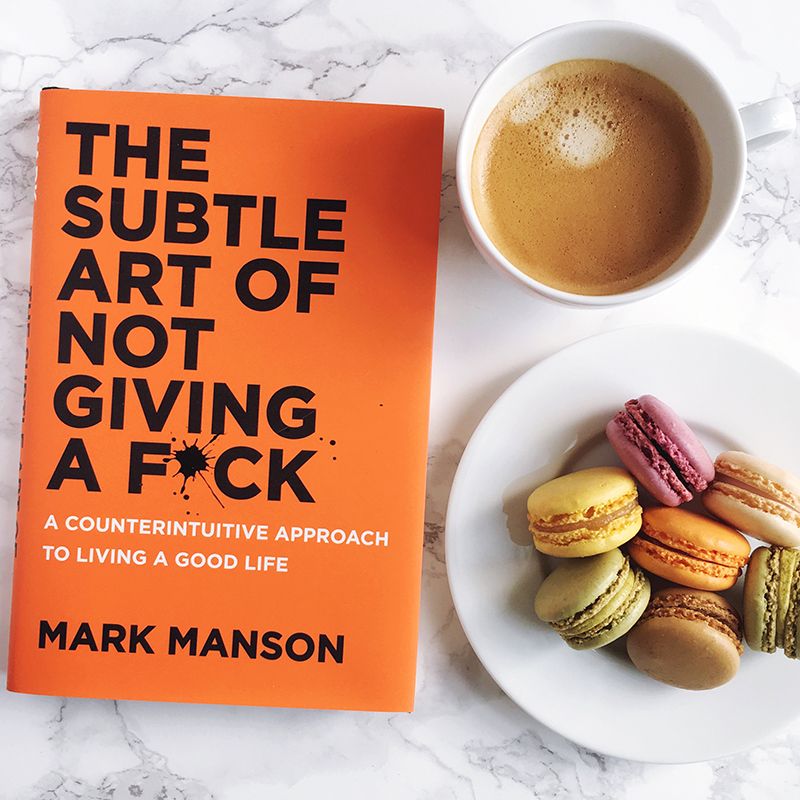 Mark Manson debunks conventional self-help which overemphasizes positive thinking. He acknowledges the importance of negative thoughts and how accepting them is in fact a positive experience. Additionally, he gives an insight into how people create their own problems when they experience a lack. He points out to live is to suffer but we ought to pick what is worth suffering for. He also acknowledges how technology and mass marketing is messing up the expectations for ourselves and how to overcome that situation. One of my best takeaways from this book is that you do not become exceptional by thinking you are exceptional. You become exceptional by thinking you are average and working on improvement. If you have to read any book out of the 8 books, I suggest you read this one,
101 Essays that will change the way you think by Brianna Wiest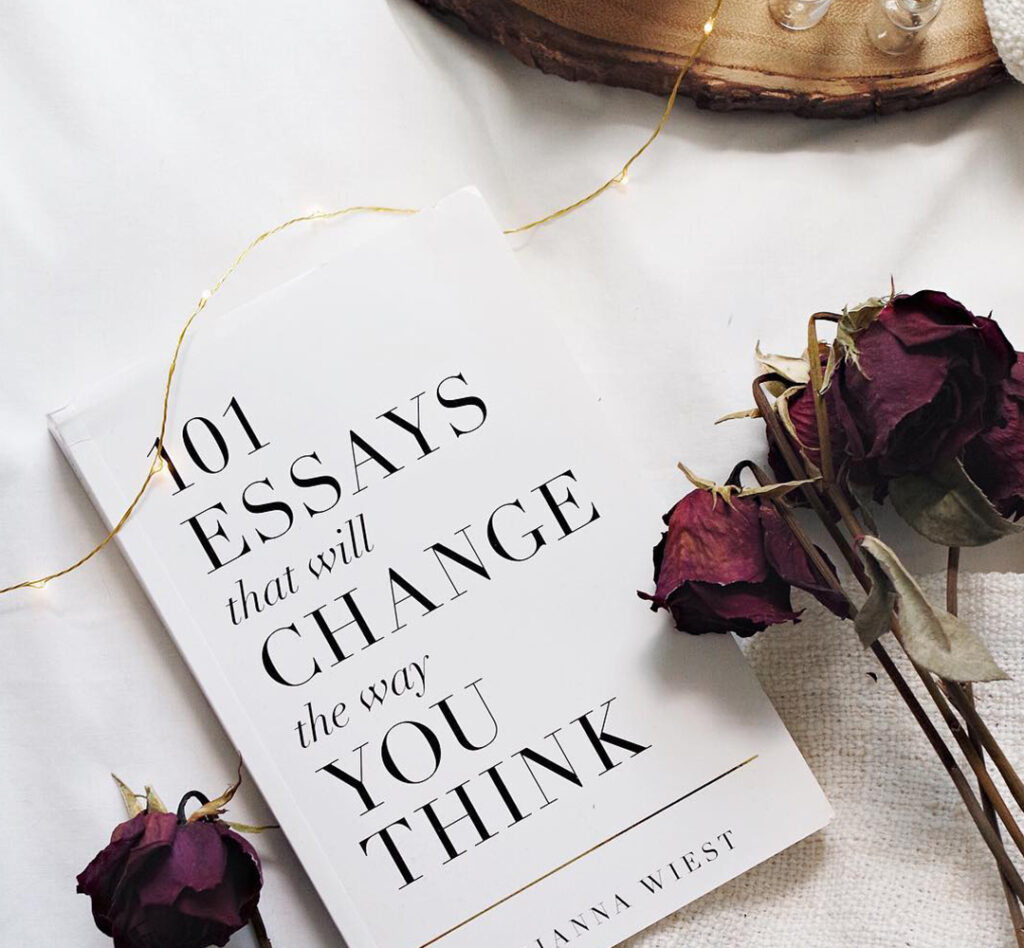 This book consists of 101 essays compiled by Brianna Wiest. She is a firm believer that if we want to change our lives, we have to change our minds and how we think. Every essay has a theme that will definitely give you a fresh perspective on your thoughts and challenge your actions. In each chapter, she uses teachings from various authors that better explain the theme of the essay. I would highly recommend you to read this out of the 8 books if you would like to challenge your mind and thoughts.
Captivate: The Science of Succeeding with People by Vanessa Van Edwards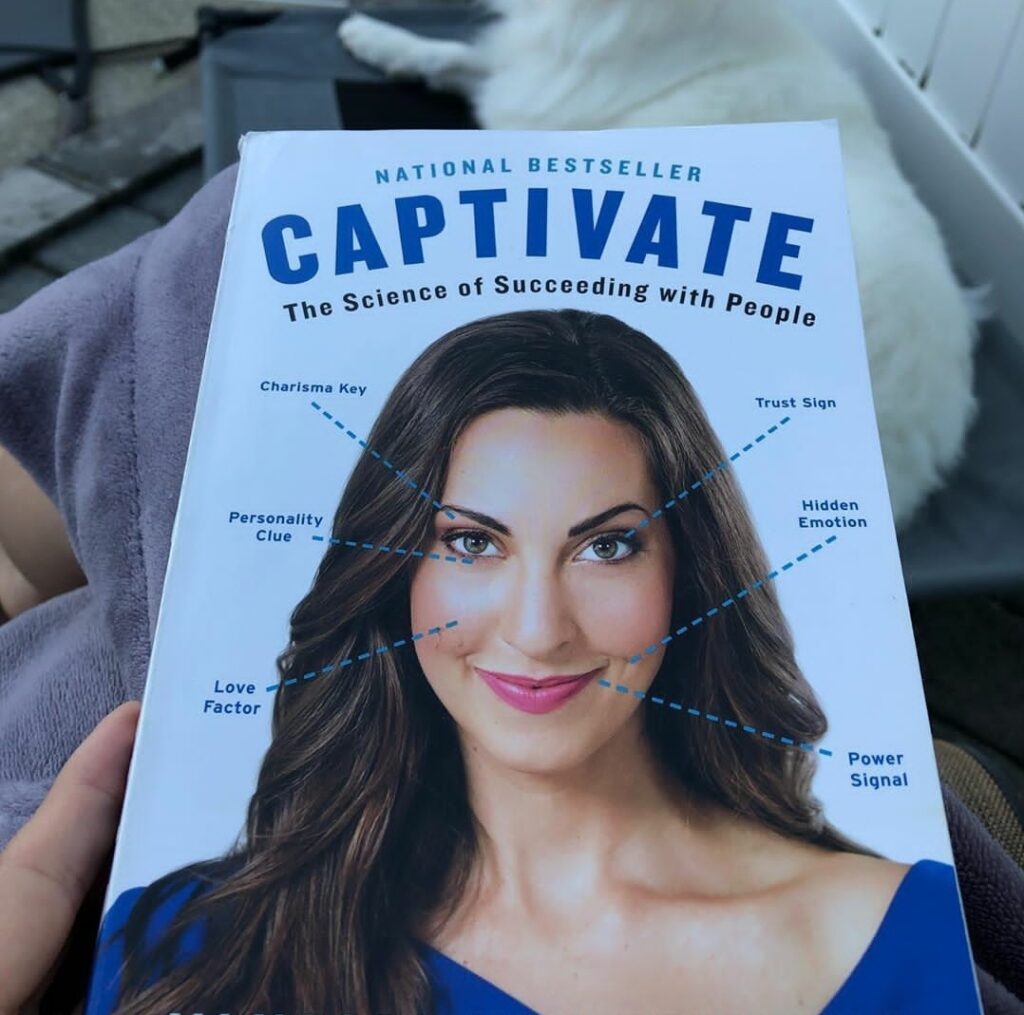 Vanessa Van Edward's struggle with being the awkward person most of her life led her to write this book. She spent years researching human behaviour and the result was this science-based book. The book highlights behaviour hacks that will elevate your interactions with people at work, home and any other social interaction. In summary, this book will help you increase your likeability, interpersonal intelligence and rapport in any social setting.
Atomic Habits by James Clear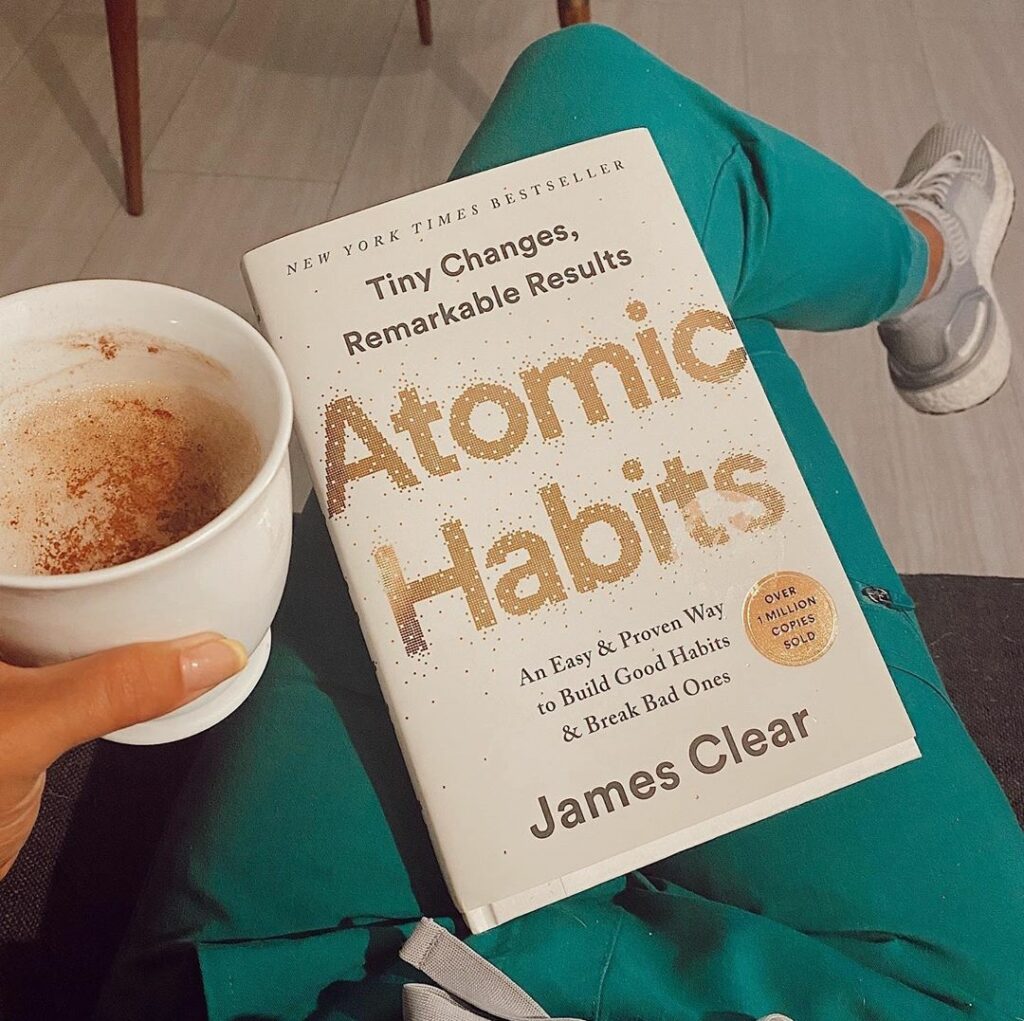 In this book, James Clear explains how a change in daily habits can help you get rid of old habits. He emphasizes that old habits do not serve us and introduces ways to change our habits for the better. He developed this framework from his experience which helped him overcome a life-shattering baseball accident. Nevertheless, less than a decade later he managed to earn sports academic honours. James uses practical examples from world innovators that will help you develop good habits and get rid of bad ones. Additionally, each chapter is summarized and the learning points are highlighted. Out of the 8 books, read this if you would like to actively change your habits. Read how to develop good habits quickly that is based on this book.
Breaking the Habit of Being Yourself by Joe Dispenza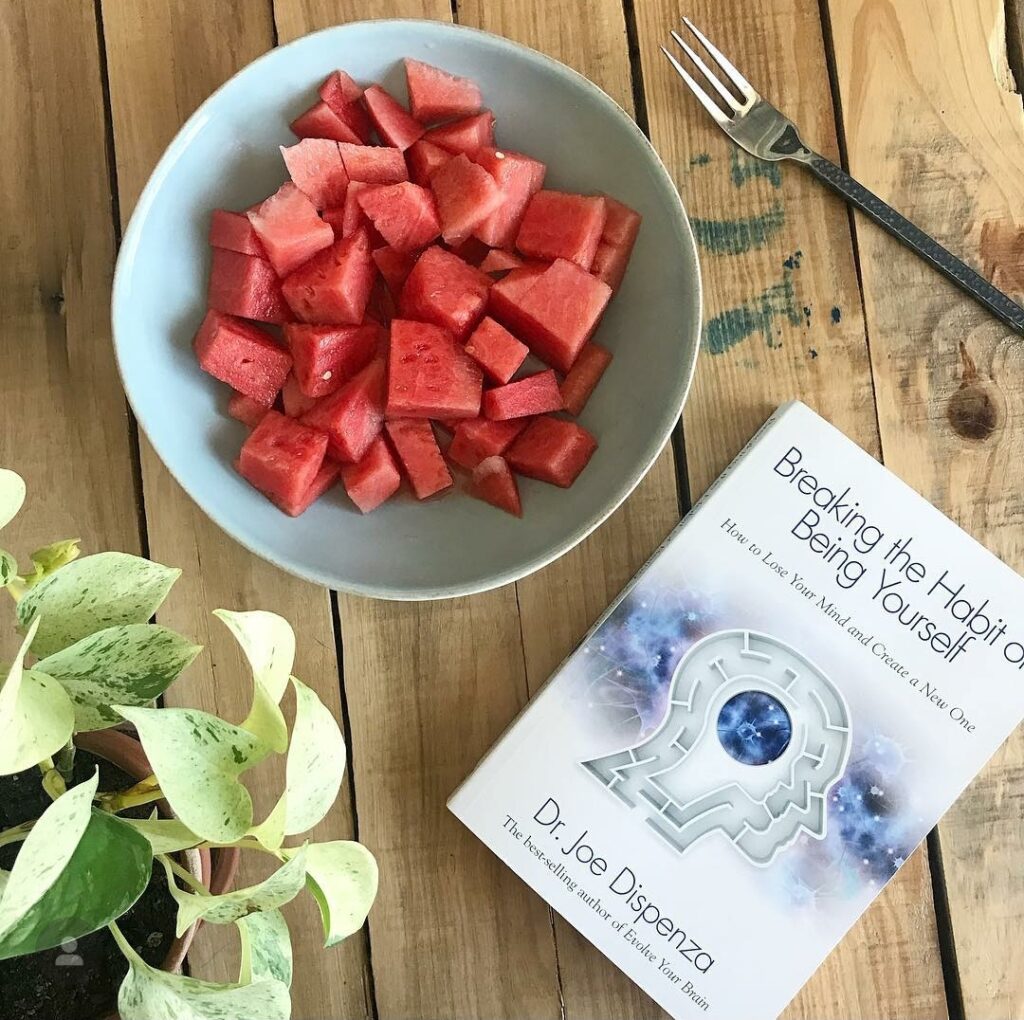 Dr Joe Dispenza is a neuroscientist who has dedicated his life to researching brain function, memory formation, ageing and longevity. In this book, he breaks down the basic brain functions of humans and how meditation changes the way we think and live our lives. His book uses scientific evidence from quantum physics and the vast research he and his colleagues have done in neurology. He explains how anyone has the power within themselves to make significant changes in his or her life. Additionally, Dr Dispenza is a big advocate for meditation and he breaks down why meditation is essential. Furthermore, he offers guidance on how to start your personal meditation journey.
Big Magic by Elizabeth Gilbert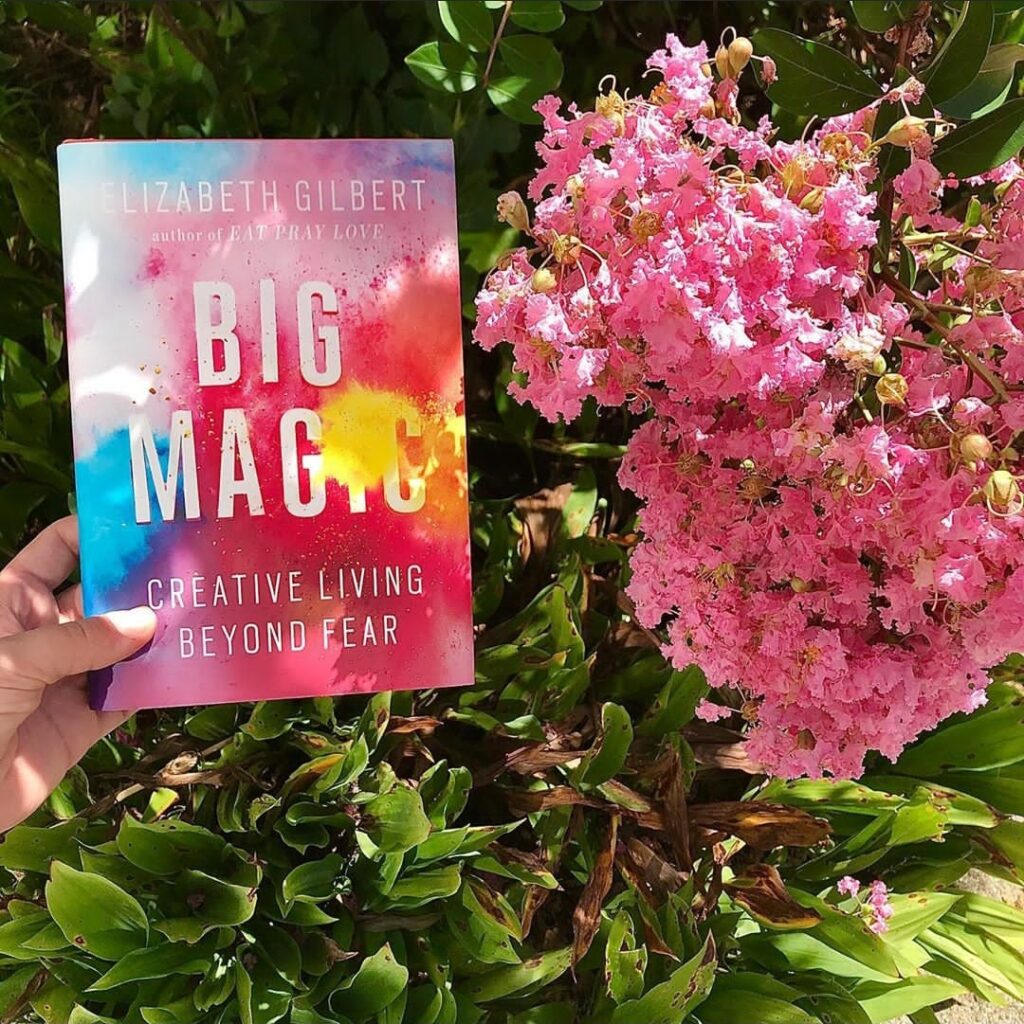 Elizabeth Gilbert is the author of the famous Eat, Pray, Love that was so popular it got a movie adaptation. In this book, she talks about living a creative life. The book has six sections; Courage, Enchantment, Permission, Persistence, Trust and Divinity. It is especially helpful for creatives since she convinces creatives to create through an extended pep talk. This book will give you the guts to create if you have been trying to create something like writing a book, painting or even travelling.
The 4-hour Work Week by Tim Ferris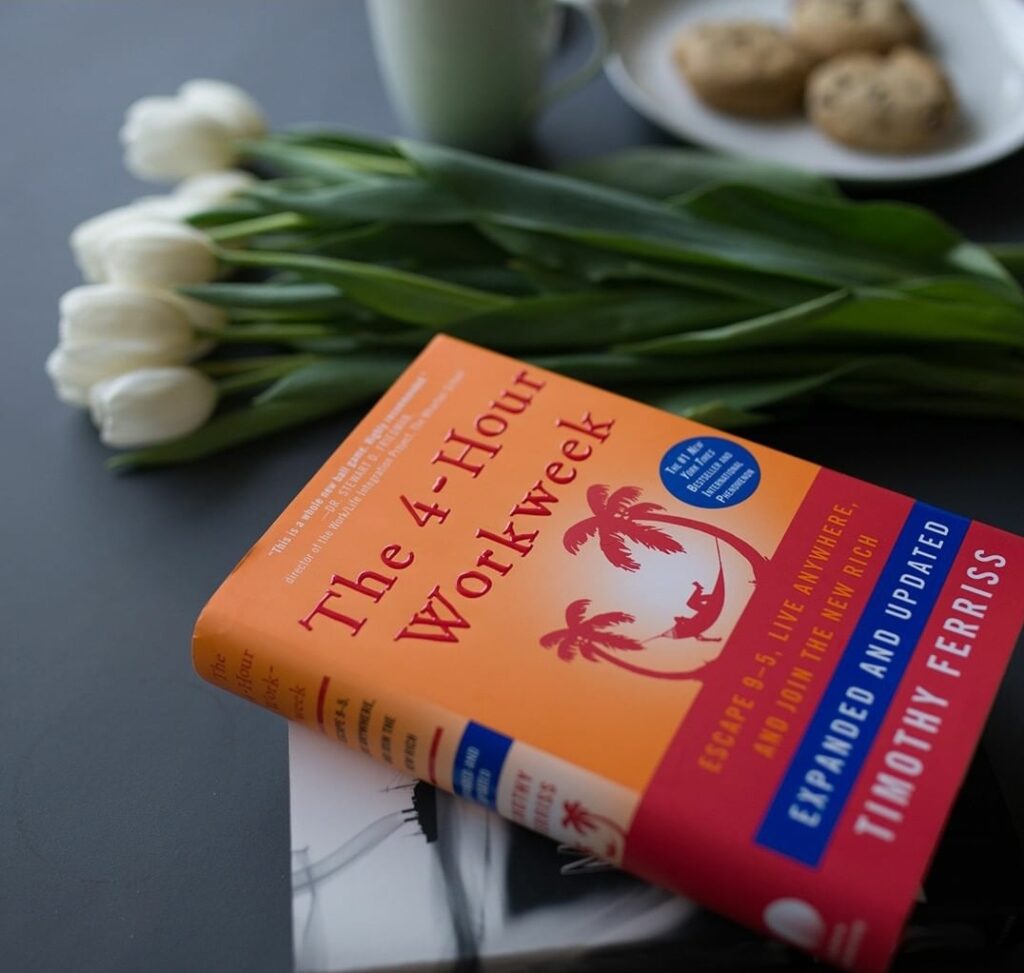 In this book, written in 2007, Tim Ferris teaches how to escape 9-5 and live anywhere and however you want. The theme of the book is how to be more efficient in the little time you work. By becoming efficient, you will be able to afford shorter working hours with high returns. Tim describes step by step tactics that will help you in various areas of your life. My biggest take away from this book was letting go of the notion of grand retirement. I am now convinced that slaving my youth away in the promise of a grand retirement is not sustainable. Tim has many ideas, but it is up to you to implement what will work for you and ignore the rest.
The Little Book of Stoicism by Jonas Salzgeber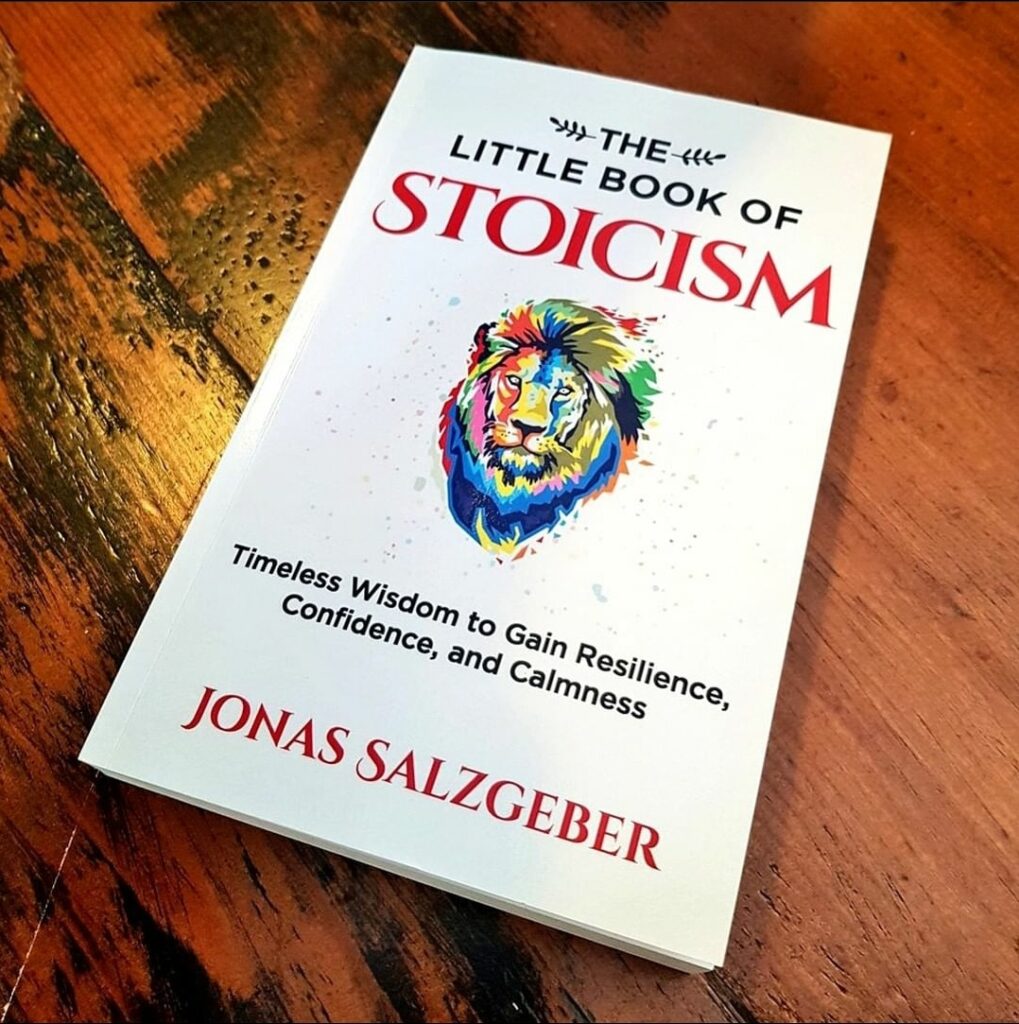 Jonas Salzgeber is a 27-year-old from Switzerland, who also blogs at NJ LifeHacks with his brother Nils. In this book, he introduces the history of Stoicism and later breaks it down by sharing 55 Stoic self-improvement practices. Although Stoicism is ancient Greek Philosophy, Jonas breaks it down to show how it is relevant in the modern world. You can expect to learn about general strategies to build resilience. He also gives techniques that can be applied in challenging situations such as coping with grief. Moreover, he lists techniques for dealing with interpersonal challenges such as remembering your own flaws and dealing with insults. There's a lot to take in but when approached systematically, the book is a game-changer.