I am always looking for ways to be more productive. We all have 24 hours every day and how we use them determines if we will achieve what we want. In this post, we will talk about the reasons you should own a planner and use it daily. In the end, you will determine if you need to plan your days ahead for them to be more fruitful. According to an Instagram poll I did of about 120 responses, most people agreed that planning ahead makes them more productive but most of them did not plan every day. Additionally, most have never owned a planner or have not purchased a planner recently. By looking at the benefits of planning, we can see how to be more productive using planners.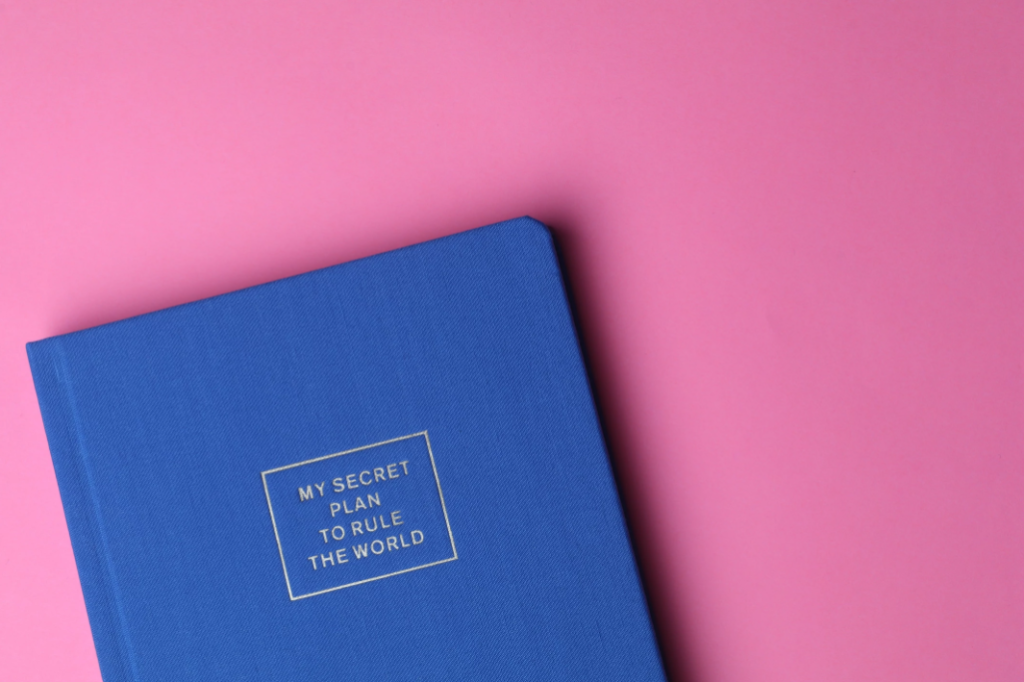 Benefits of Planning
Saves time
Brian Tracy, a renowned Canadian motivational speaker and self-development author, claims that every minute you spend planning saves up to 10 minutes in the execution of the plan. So if your productivity is linked to planning ahead but you rarely plan, you are wasting your potential.
Promotes effectiveness
When you plan your day the night before, your subconscious mind works on your list all night long, and many times you will wake up with ideas of how to do your work more effectively and efficiently. Take time to list all the activities you have to do the next day and see how more efficient and effective you will be.
It helps in reflection
Planners also help you to reflect on the things you did before the previous day so you can remove the bad parts and persist with the good ones. A research that was done to prove the role of reflection in people's learning proved that people learn and accomplish more when they take the time to reflect on their actions other than when they forego reflection.
CEO behaviour – be more productive using planners
Successful leaders and CEOs are known to have strict routines that barely change. For instance, wearing the same kind of clothes every day as Steve Jobs did or even eating the same kind of breakfast. A study conducted proves that eating the same breakfast every day contributes to better decision making. Humans have limited decision making power daily and we are happier and more productive when given fewer options. Put some things in your schedule on autopilot to free up space for complex things.
Planners encourage routine – be more productive using planners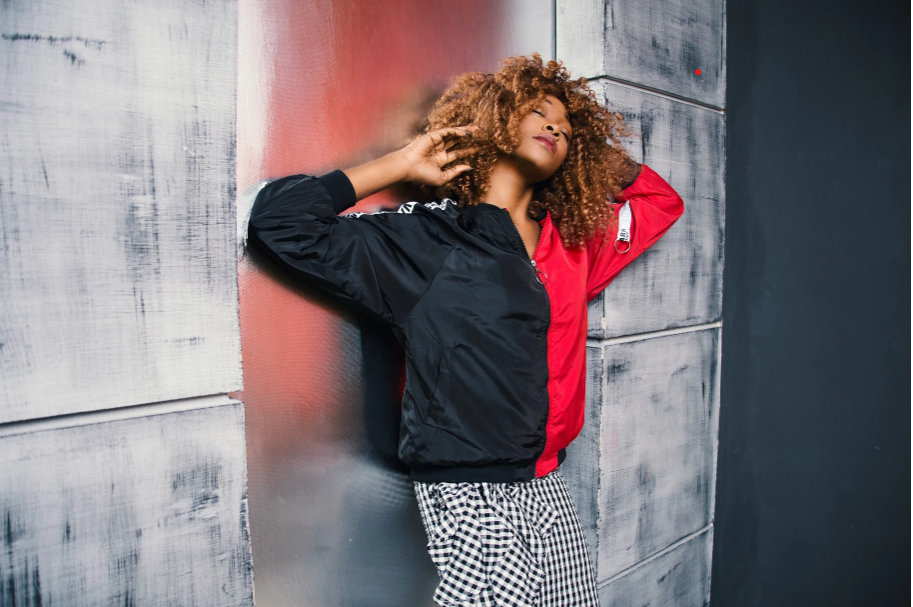 Planners introduce routines in your life by helping you prioritize your values, minimize distractions and define your time. Routines make entrepreneurs more productive. This is because a habit eventually becomes automatic, therefore, saving time and increasing productivity. In short, if you are looking to increase your productivity, you should definitely consider getting a planner and using it religiously. Although the world is moving digital, there is power of taking time to write down your plans. Read how to develop good habits quickly.