How often do you find yourself scrolling through social media or Netflix, and then realizing that hours have passed? Many people claim not to have time to work out, read or learn an extra skill but they have time to binge-watch tv or scroll mindlessly through social media. As Seneca said, "It is not that we have little time, but more that we waste a good deal of it". If you have time to binge-watch an entire show on Netflix, then you can find time to learn a new skill or get in shape. If you find it difficult, this is a sign that it is time to get more disciplined. Below are 13 self-discipline quotes from philosophers, entrepreneurs and world leaders to help you be more self-disciplined.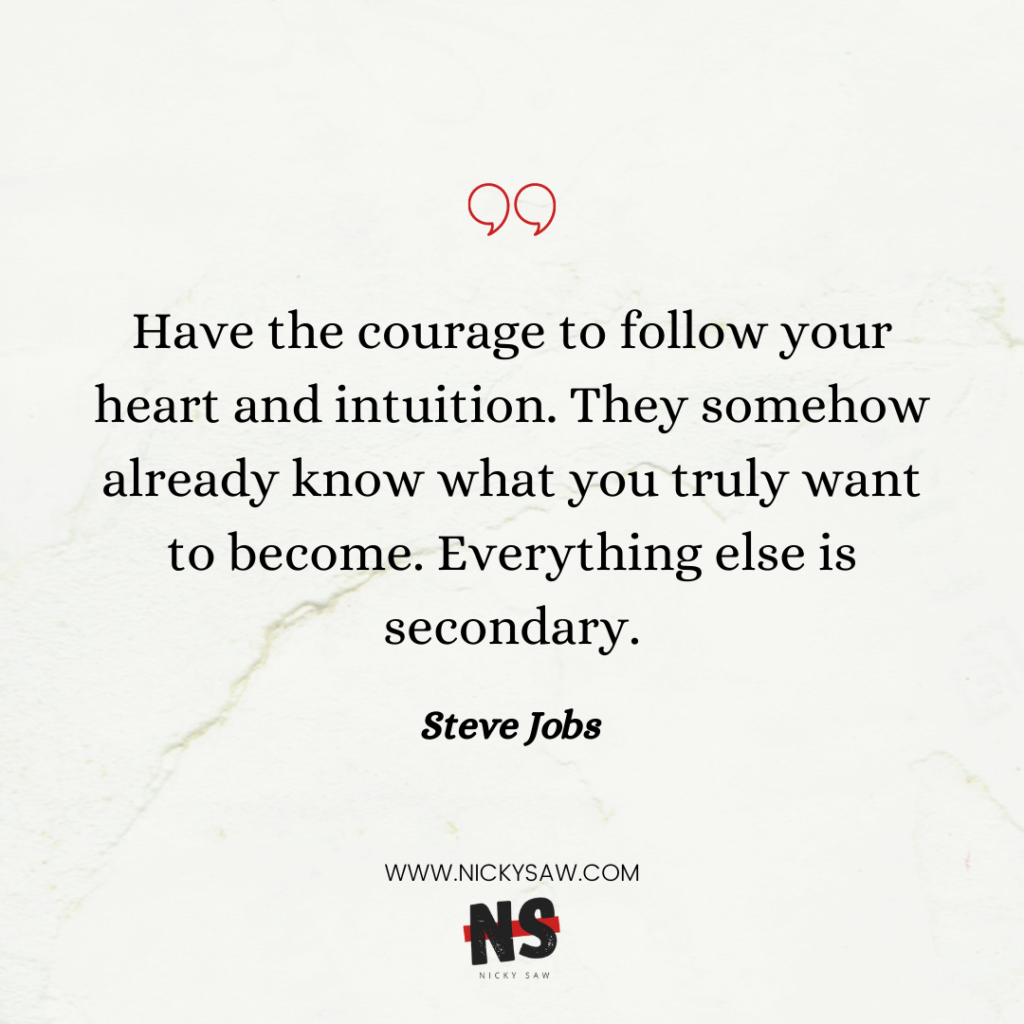 Have the courage to follow your heart and intuition. They somehow already know what you truly want to become. Everything else is secondary.
Steve Jobs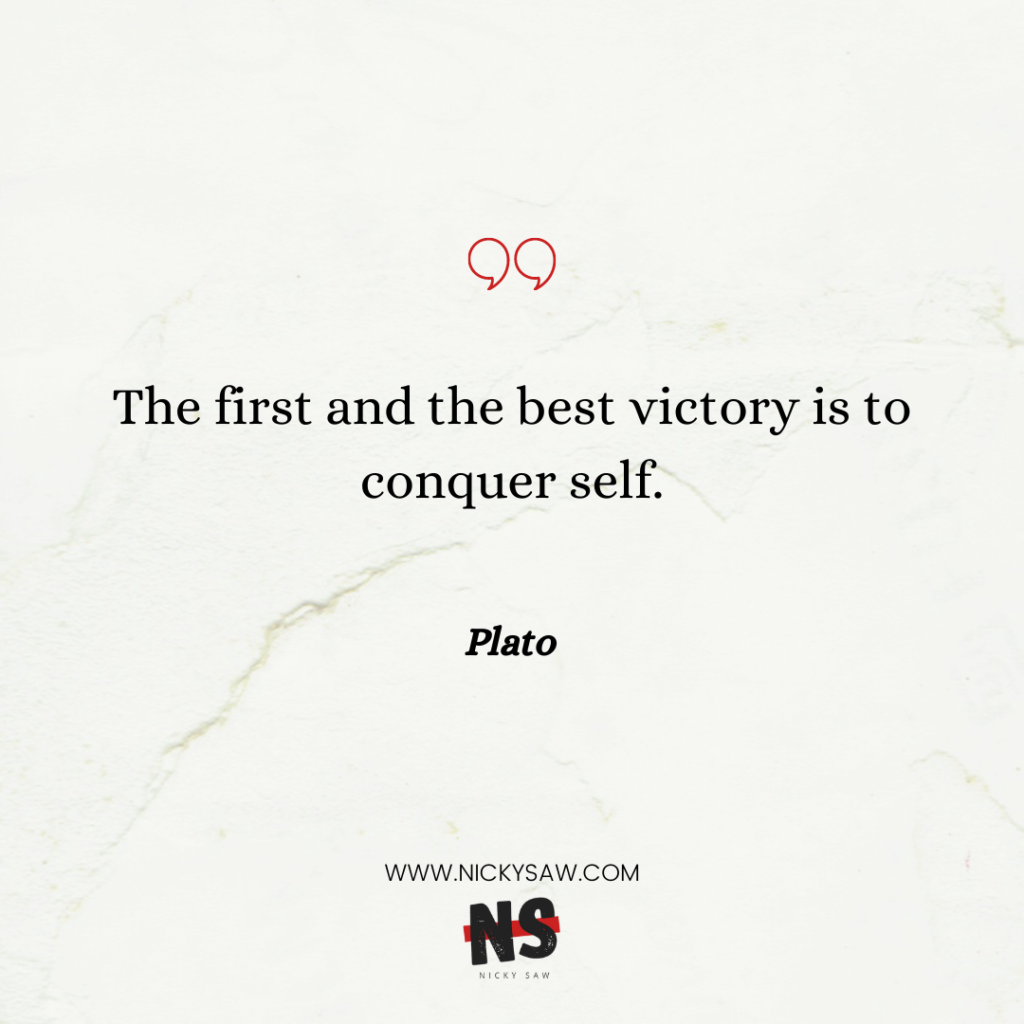 The first and the best victory is to conquer self.
-Plato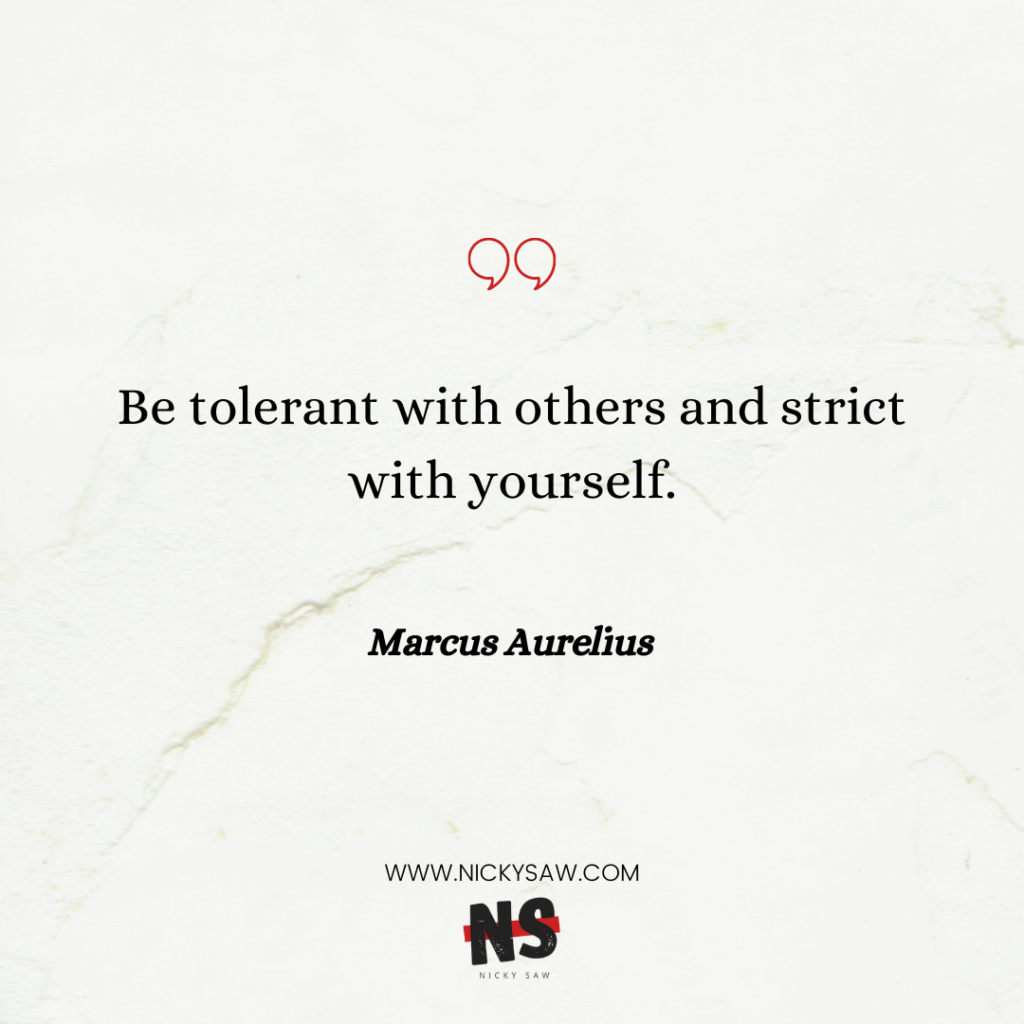 Be Tolerant with others and strict with yourself.
-Marcus Aurelius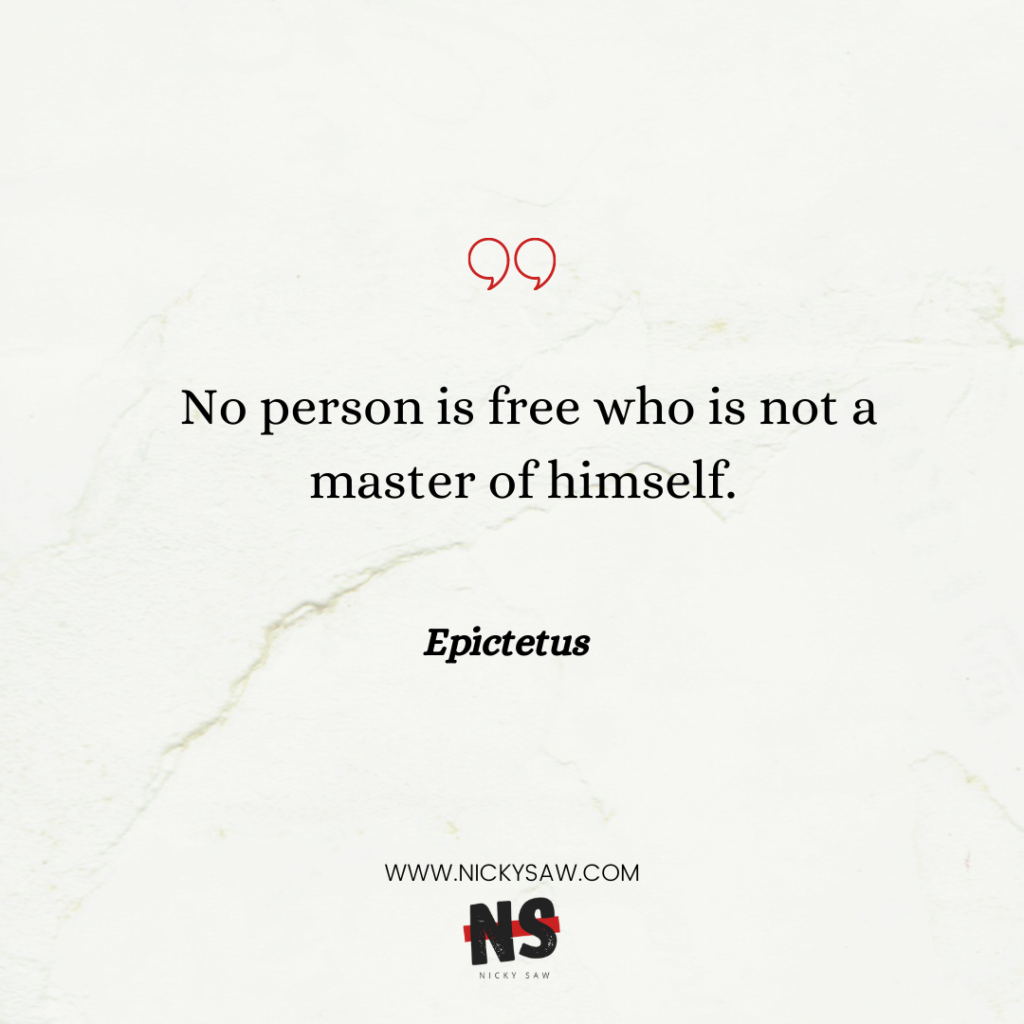 No person is free who is not a master of himself.
-Epictetus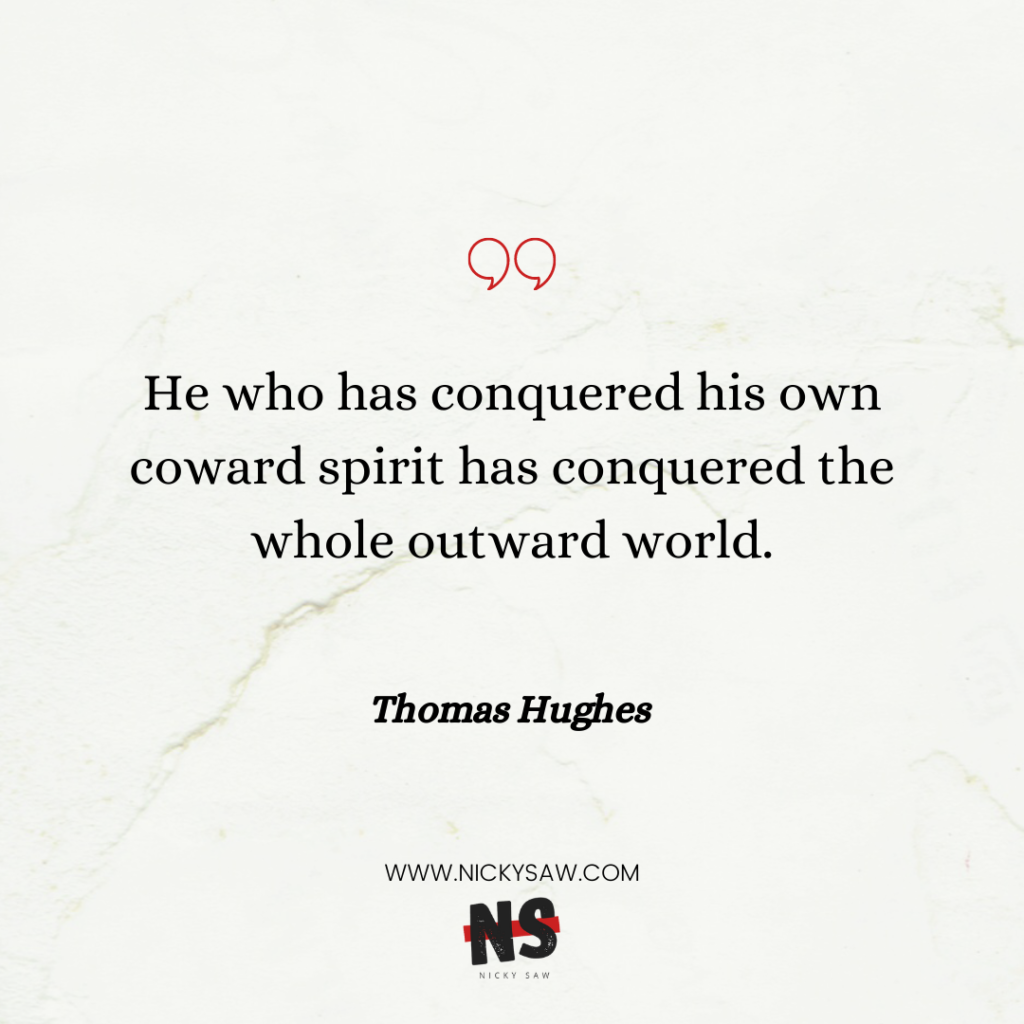 He who has conquered his own coward spirit has conquered the whole outward world.
-Thomas Hughes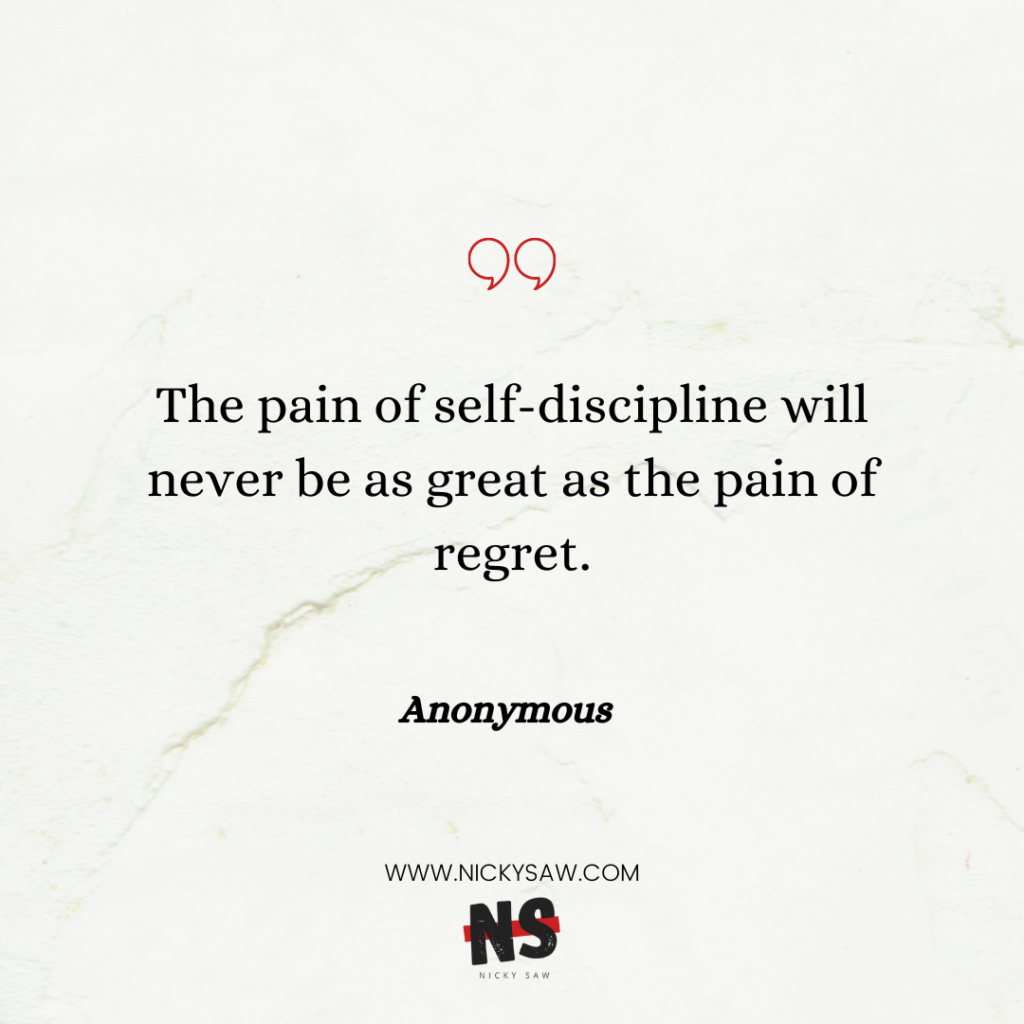 The pain of self-discipline will never be as great as the pain of regret.
-Anonymous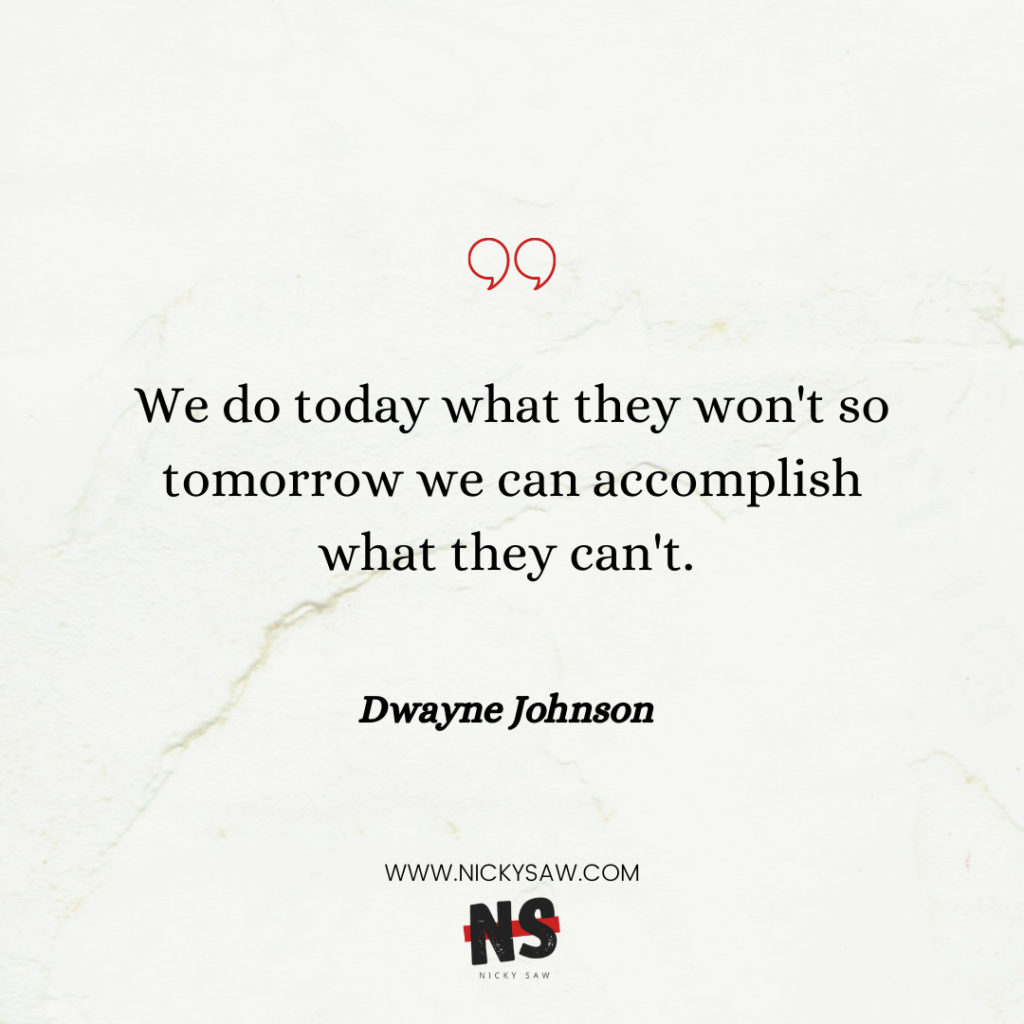 We do today what they won't so we can accomplish tomorrow what they can't.
-Dwayne Johnson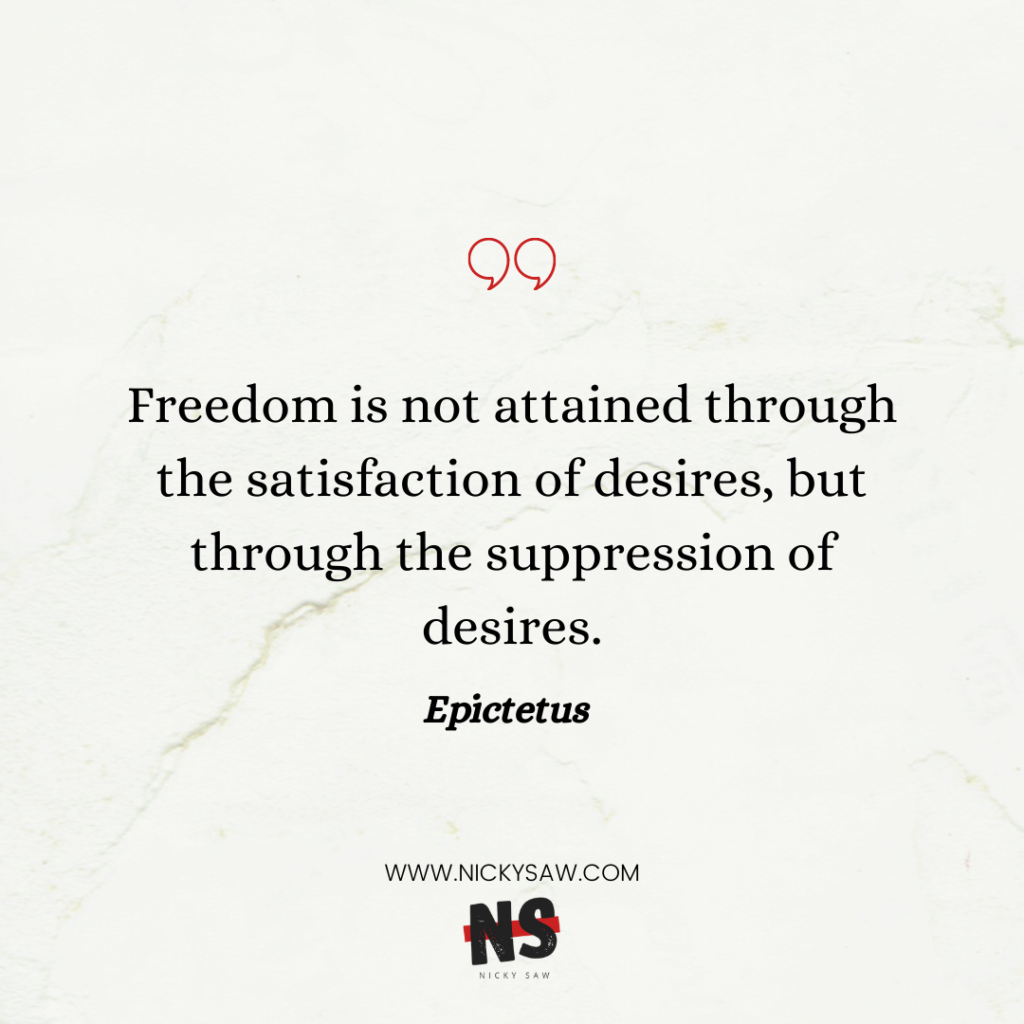 Freedom is not attained through the satisfaction of desires, but through the suppression of desires.
-Epictetus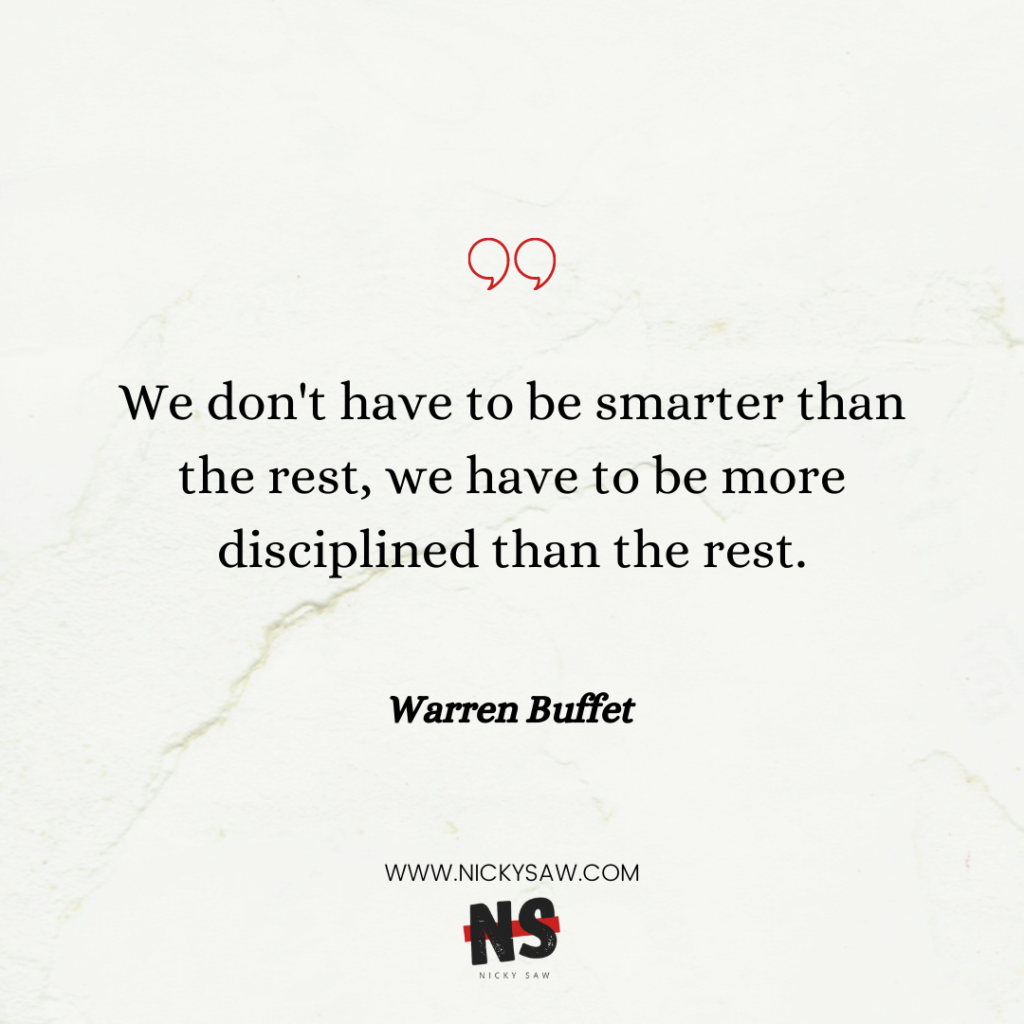 We don't have to be smarter than the rest, we have to be disciplined than the rest.
-Warren Buffet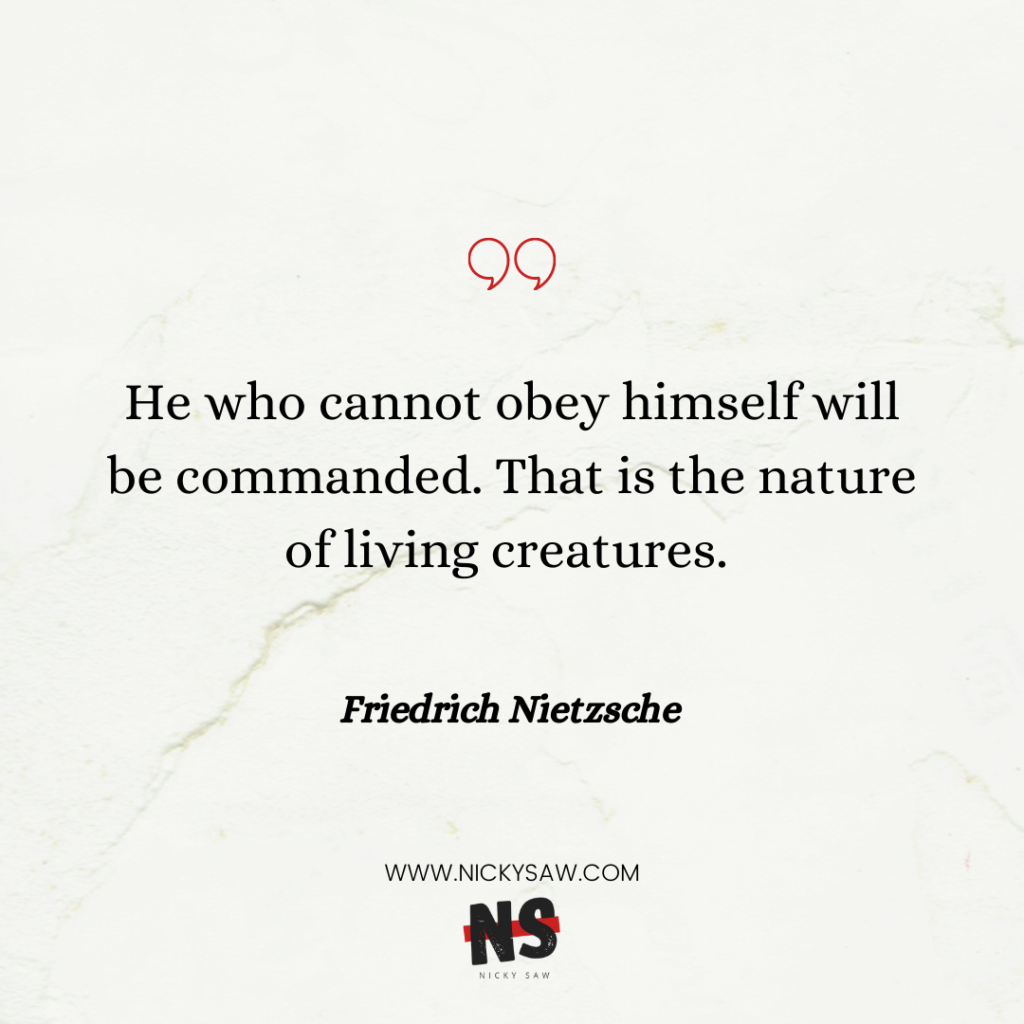 He who cannot obey himself will be commanded. That is the nature of living creatures.
-Friedrich Nietzsche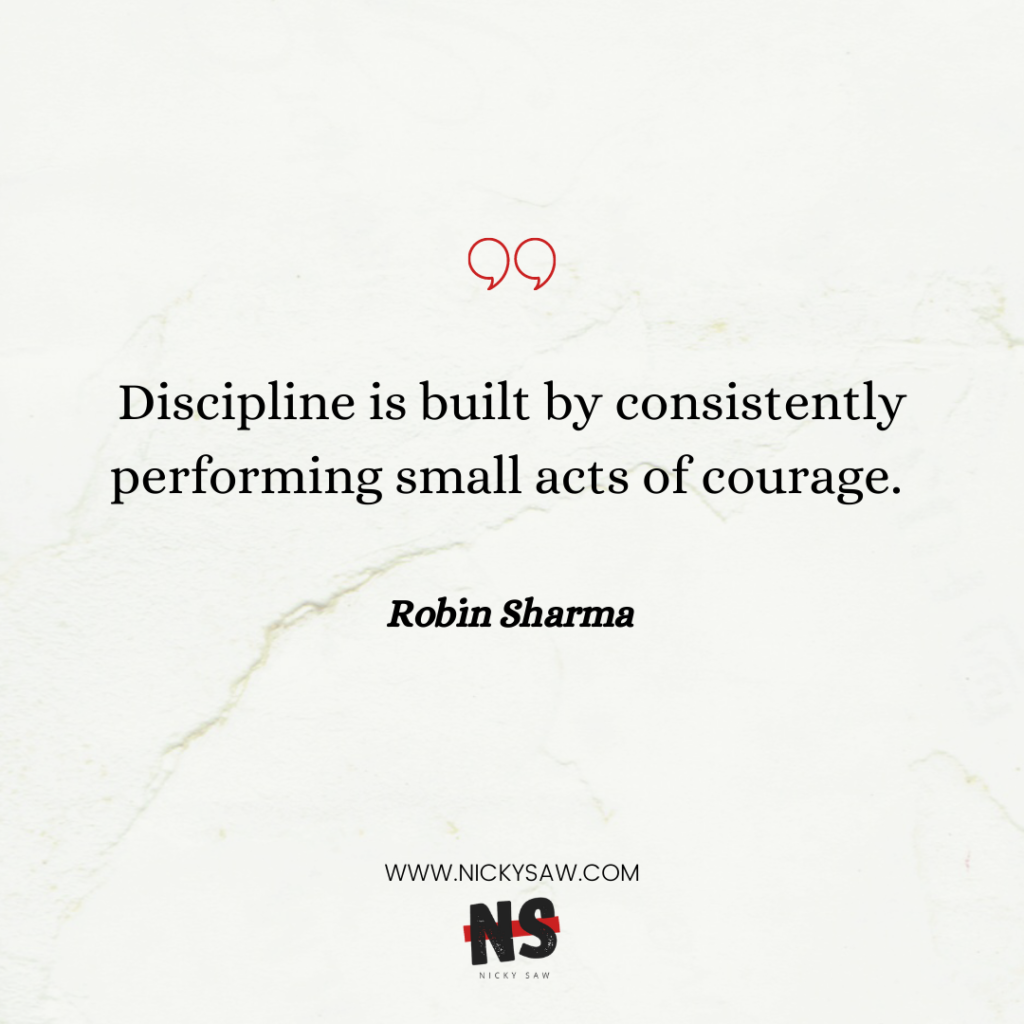 Discipline is built by consistently performing small acts of courage.
-Robin Sharma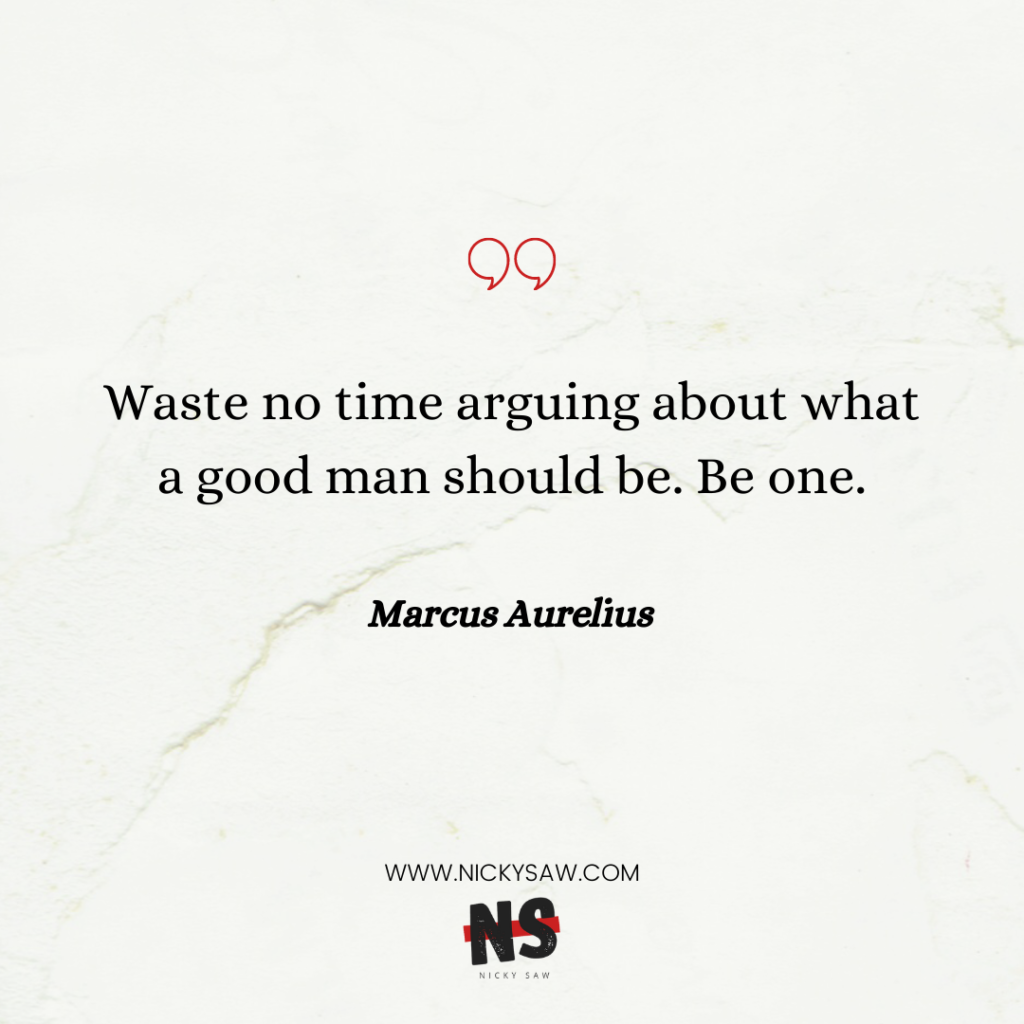 Waste no time arguing about what a good man should be. Be one.
-Marcus Aurelius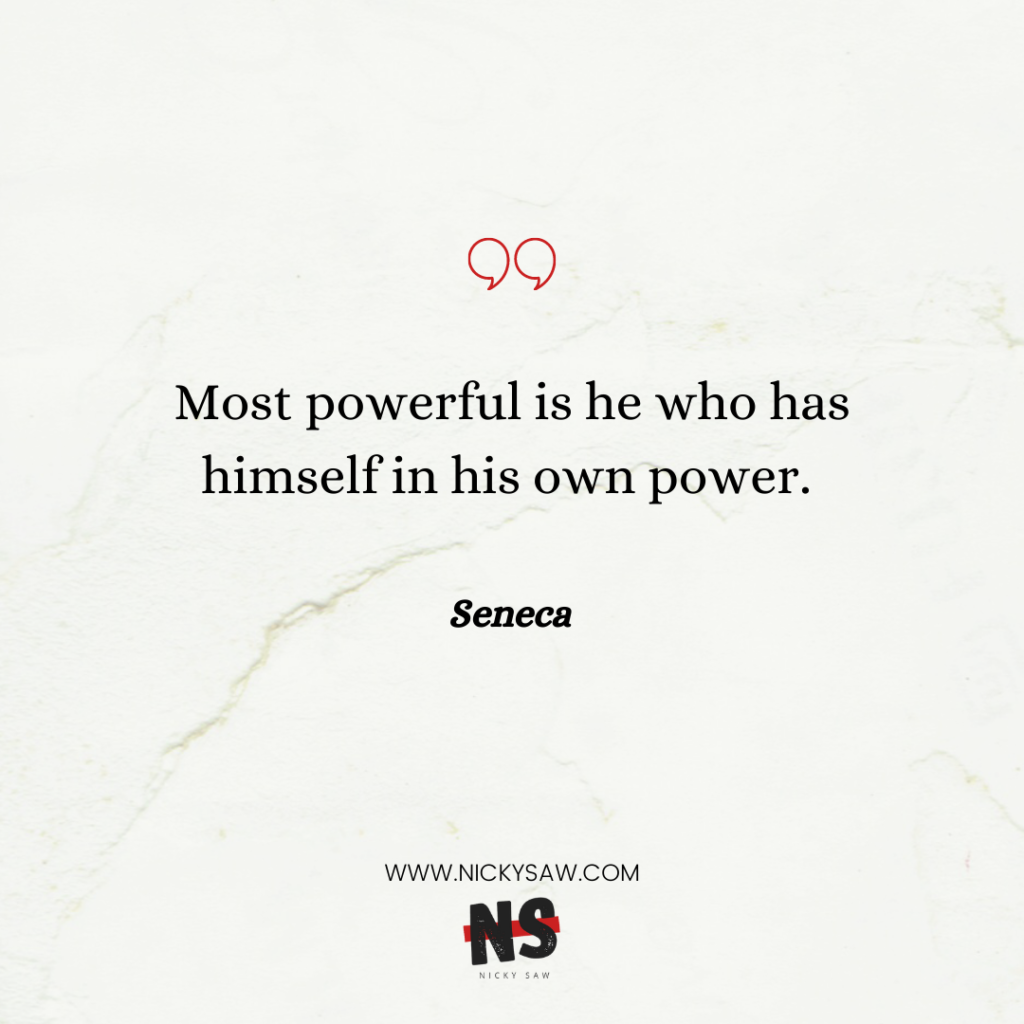 Most powerful is he who has himself in his own power.
-Seneca
Self-respect is the fruit of discipline; the sense of dignity grows with the ability to say no to oneself.
-Abraham J. Hesch
Bonus
Just because you're struggling with self-discipline doesn't mean you have to raise the white flag and declare your self-improvement efforts a complete failure. Instead, work to increase the chances that you'll stick to your healthier habits -even when you don't feel like it.
-Amy Morin
Quotes are awesome since they can help us stop and rethink our ways. However, they are not usually by our side when we need them to be. You can change that. Subscribe to my email list to get the 13 self-discipline quotes as wallpaper pictures for your phone straight in your inbox.