The current pandemic has made us skydive right into the digital age and people with a certain set of skills will be on-demand, while traditional methods of conducting work and business slowly fade away. These skills will help you gain a competitive advantage over your peers and position you for great success. With hard work and focus, learning these skills may just be what you have been looking for to add money to your bank. The key is to choose one or two and be so good at it alongside other accomplishments. Here are 10 skills to learn;
Public Speaking life skill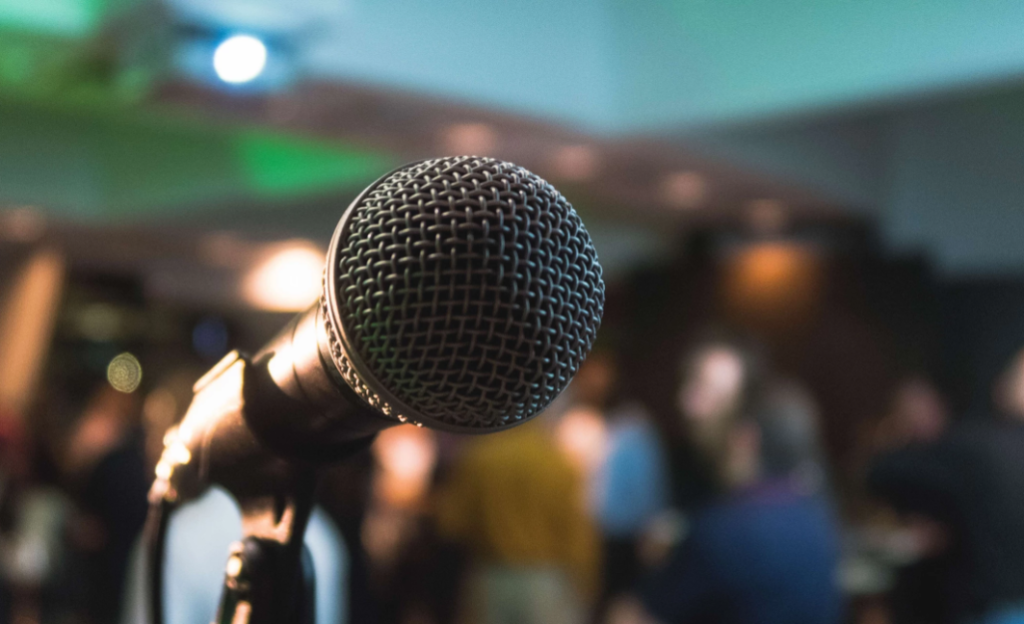 If you are like me, you have been shy for most of your life. Well, I'm here to tell you there is light at the end of the tunnel. Although you first have to stumble in the dark for quite some time. Being an eloquent and articulate speaker will enable you to form better connections that may help you progress your life or career. Additionally, you will be able to influence decisions since you can easily explain your point of view. Furthermore, it is a dreaded form of communication that very few people are good at. Even in these social distancing times, it remains one of the most valuable skills to learn. Learn public speaking.
Sales life skill to learn
Sales are among the very important skills to learn. When you are a good saleswoman or man, you can easily sale yourself (what you have got to offer) when the need arises. Also, the constant interaction with multiple people from different backgrounds helps to increase your communication skills. Making sales is quite challenging but the trick is to constantly put yourself out there and learn from your mistakes. Learn the art of selling.
Web development skills to learn
According to industry statistics, web development is in high demand right now. Especially after the recent pandemic. Now that businesses are moving online, it is essential for them to have websites among other forms of an online presence. Additionally, more skilled web development professionals are needed in various IT professions as the field keeps growing and expanding to accommodate traditional businesses that have now moved online. Learn web development.
Digital Marketing skills to learn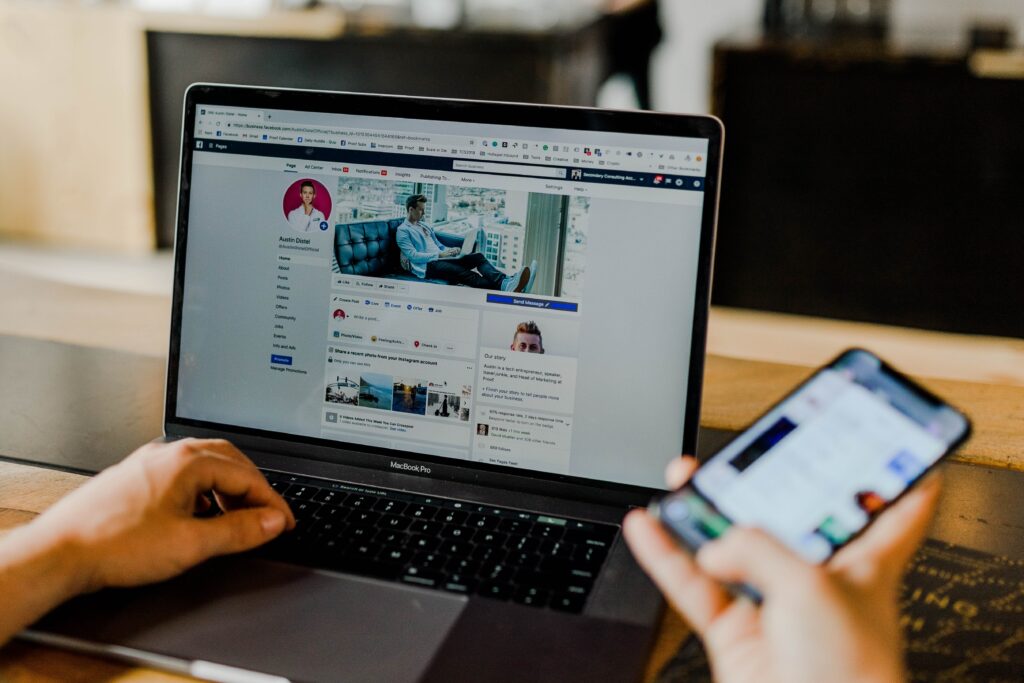 The demand for digital marketers is slowly growing just as our online presence is increasing and more communication channels are being opened. Specifically, this field includes influencers, social media managers, blog writers among others who market products online to consumers actively using the internet. Learn digital marketing.
Speed reading skill to learn
With the overload of information currently available in the world for our disposal, learning how to read quickly will save you some time and give you a competitive edge, since most people take a while to read and process information. The faster you receive and process information, the faster you can act upon it and bring the desired outcome to life. Learn speed reading.
Digital Literacy skills to learn
Now that work is primarily moving to desktops and PCs, it is crucial to keep your digital skills up to date. This includes how to use task management software such as Todoist, how to hold or participate in video conferencing via Google Meet or Zoom, how to manage your emails, how to speed up tasks using basic keyboard shortcuts and collaborate on projects using Google Suite or Microsoft 365 among others. Learn digital literacy here.
Touch typing skill to learn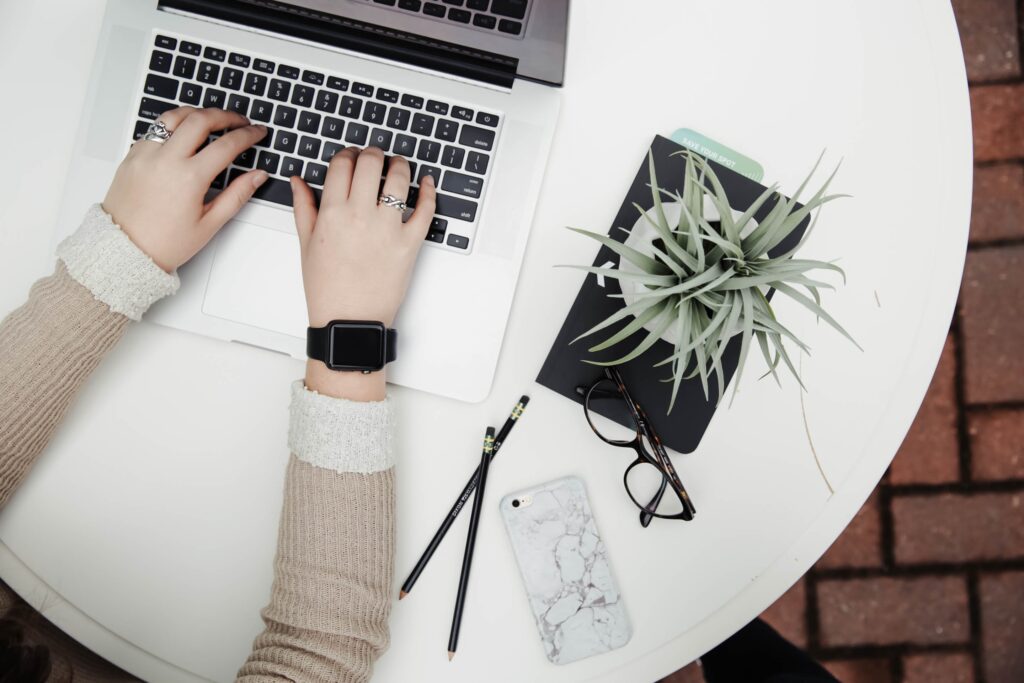 Do you still type while looking at the keyboard? Then you should definitely learn this. Most of our work is moving online so typing speeds are a big deal in determining how much time you will spend doing a task on your computer. The easiest way to increase your typing speed is by learning touch typing (typing without looking at the keyboard). Learn touch typing.
Writing skills to learn
Writing is an essential skill to learn. Even though you do not partake in creative writing, the skills will be useful in writing emails, cover letters, academic papers and even work reports. The good news is that you can easily learn these skills via the internet without much of a fuss. You may also want to install the Grammarly app on your browser or computer to help correct basic spelling and grammar mistakes.
Money management life skills to learn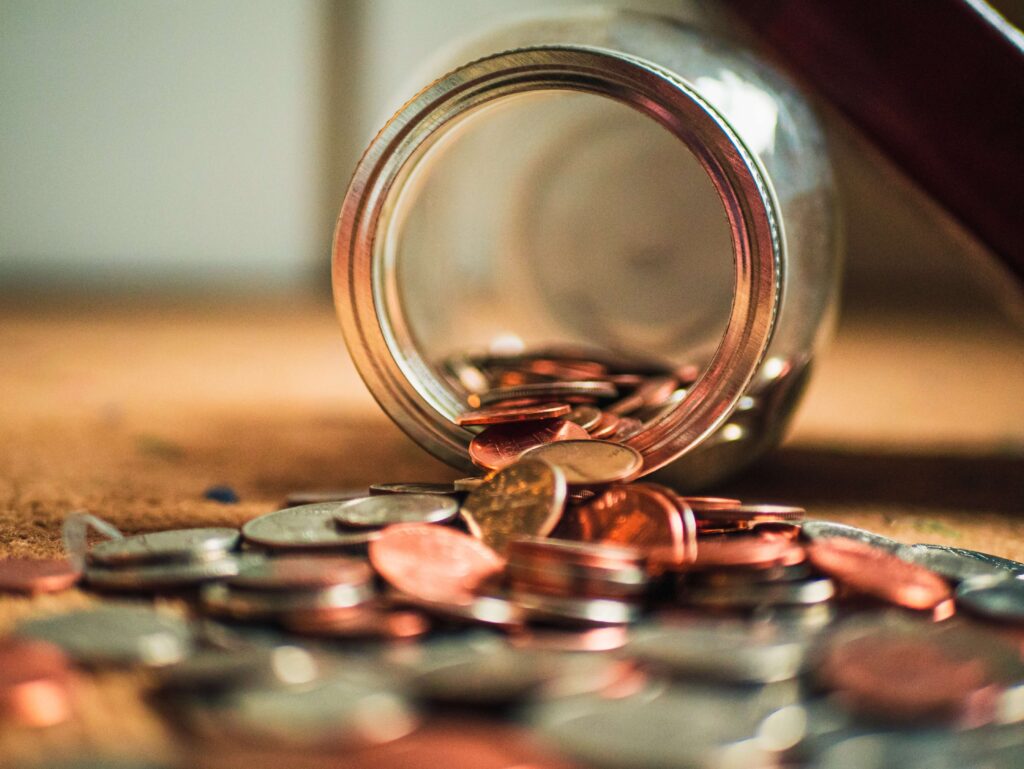 Money makes the world go round and thus people do a lot of crazy things to acquire or retain it. The sooner you know how to manage your personal finances the faster money will work for you. Learn how to set financial goals, budget, save religiously, grow your money and invest in your future.
Networking
Building connections can open doors for you that technical skills may never ever. Additionally, the bonds you form with others through networking can lead to long term friendships that enrich your life. Think of networking as making new friends who share your career interests and may help you advance in your career. Learn networking.
Bonus! Self-management
Self-management is greatly undermined. Most people become managers of other people before they know how to manage themselves. This can make you get stuck in a job you do not like since you do not know how to grow past it. Self-management involves learning how to be more productive, how to set goals, develop good habits, manage your money among others.
You are your own biggest asset, invest in yourself and in time you will reap the benefits of your sweat.