Travelling is good for the soul and mind since it expands our vision and thoughts. If you are waiting for money to travel, you probably never will. Start small and build as you go. Memories and experiences that shape our lives are made when we explore the world. Although the current conditions have limited movement around the globe, this is bound to change. Here is how to create your travel bucket list as we wait;
Create and name your Bucket list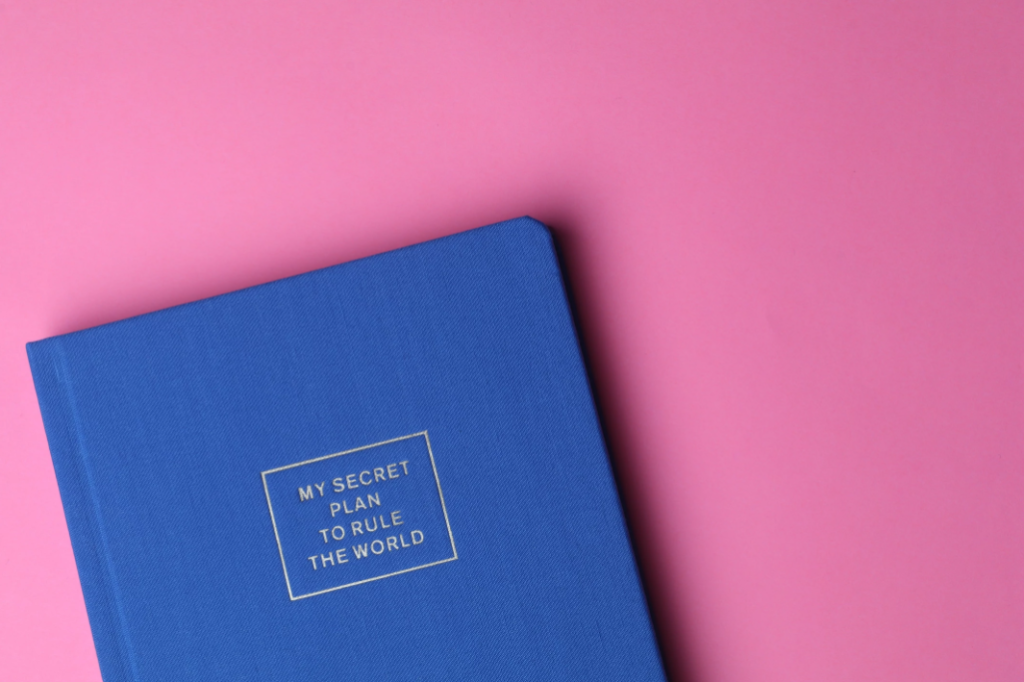 The list is known as a "Bucket" list since it was derived from the phrase "Kick the Bucket" which means to die. So basically, it is a list of places you want to travel to before you die. You can maintain the name when you create your travel bucket list or choose a better one now that you know what it means. Here are some names for your travel list; Places to go, things to see, moments to experience among others. Studies show you are much more likely to follow through with something if you write it down so you will need a specific book to write down your list. With time it's better to store it digitally.
Name places you have been to in your travel bucket list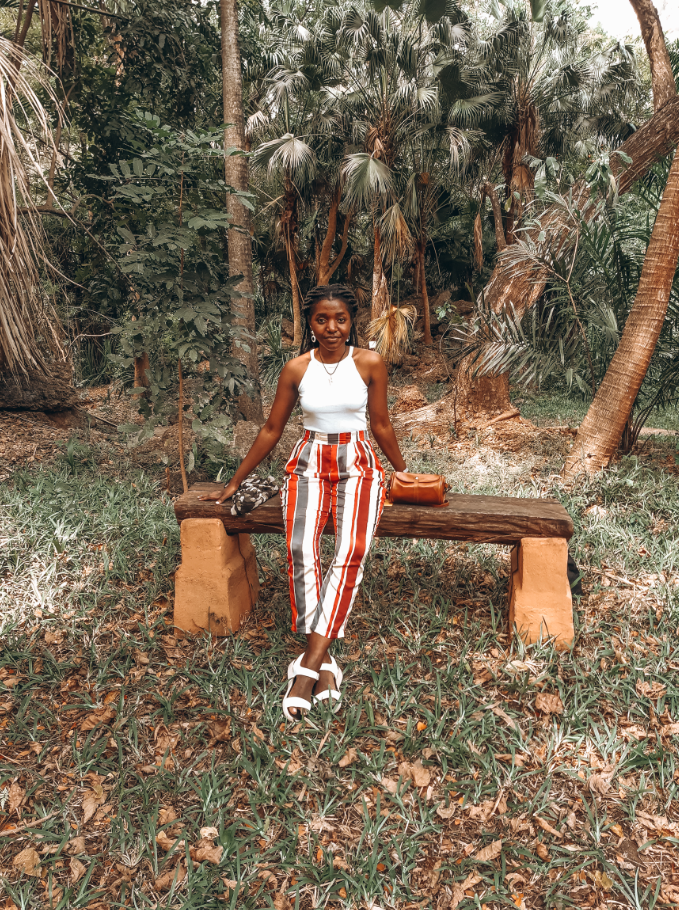 It is good to mention where you have been since it will give you an idea of where you want to go. I believe it's just as important to tour and visit different parts of your country as it is in other parts of the world. By doing so you will also be supporting the livelihoods of the many countrywomen and men who work in the tourism sector while quenching your travelling thirst. See 10 wanderlust travel destinations to visit in Kenya.
Determine the length of your list and categorize it
When you create your travel bucket list, exhaust all your options, but organize them into various categories. I prefer using continents cos it organizes places better together. Continents like Europe are easy to travel to and experience since transport is streamlined, there are few if any borders and the countries within the EU use the same currency, Euro.
Get ideas
An expert bucket lister, Annette, recommends writing down your Euology. Although the idea is weird, I cannot wait to try this for myself. By doing that, she claims you will have some idea of the things you want to do and places you want to travel to. She also has over 200 ideas for your bucket list which you can find here. You could also ask yourself the following questions to get your travel juices moving;
Where have I always wanted to go?
What major sites do I dream of seeing?
Where would I go if I had money?
What international foods have I always wanted to try?
What events have you always wanted to attend?
Write down the experiences you would love to have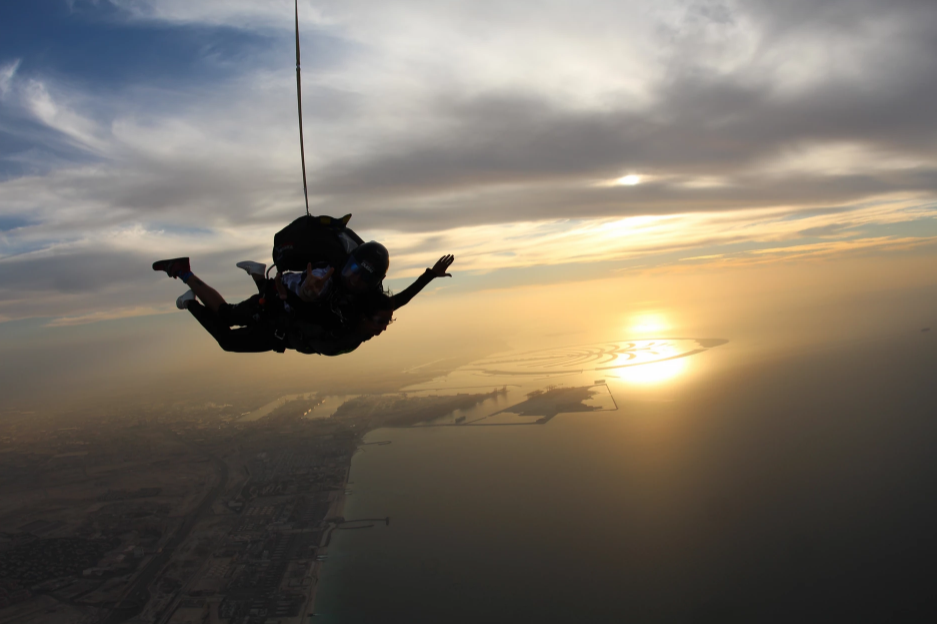 Knowing exactly what you want to do and where you want to do it will help you determine places to prioritize when creating your travel bucket list. Examples of experiences include having a picnic at the Eiffel Tower grounds, going on a Desert Safari in the UAE, attending Oktoberfest in Munich, Skydiving at Victoria Falls in Zambia among others.
Set deadlines
This will help you know where to go and what to do first. Choose places closest to you and do the cheapest things first. As you proceed, you will have the motivation to go to more places and do more things and perhaps you will find a way to finance all that.
After these steps, you will have a nice bucket list to start you off. You can build it as you continue crossing things and places off.