I believe self-discipline is a very important life skill. However, developing self-discipline is difficult. It is easier to procrastinate than face your fears and do the work that needs to be done. That is the reason we watch "one more" episode instead of doing work we actually need to do. Some of us have become so good at this that we do it on autopilot. We are quick to dismiss our inner knowledge that we should be doing something better with our time to achieve our dreams and goals. An interesting Research done to determine happiness in self-disciplined persons concluded that self-disciplined people are happier in general. Here are 5 more reasons why is self-discipline important.
Improves self-awareness
Self-discipline and self-awareness go hand in hand. To improve your self-discipline, you need to be self-aware. An increase in self-discipline also means that we are more aware of who we are and how we act. Experts in leadership claim you cannot be a successful leader unless you are self-aware. Author Peter Drucker said, "you cannot manage other people unless you manage yourself first." Self-awareness helps us know and understand our actions and if they are resulting in our desired goal.
It is a key to success
Society defines success as the number of cars or houses you own or the money in your bank account. However, it is important to define your own terms of success. Author Jonas Salzgeber describes success as doing the best with what you have to achieve what you want. Although self-discipline on its own does not guarantee success, it is a necessary skill in achieving it. The road to success is filled with many problems and distractions. By developing self-discipline, we become better at avoiding distractions and solving the problems that arise in our personal journies to success.
Helps us focus
We live in a world full of distractions. From social media to tv shows, everyone is trying to grab our attention to benefit themselves. While I am writing this myself, I have the constant urge to check my phone. Not because it is ringing, just because it is a great distraction from completing this blog post. It is so easy to get distracted from our ambitions and goals but self-discipline is the only way to maintain focus on work that needs to be done.
Helps us form good habits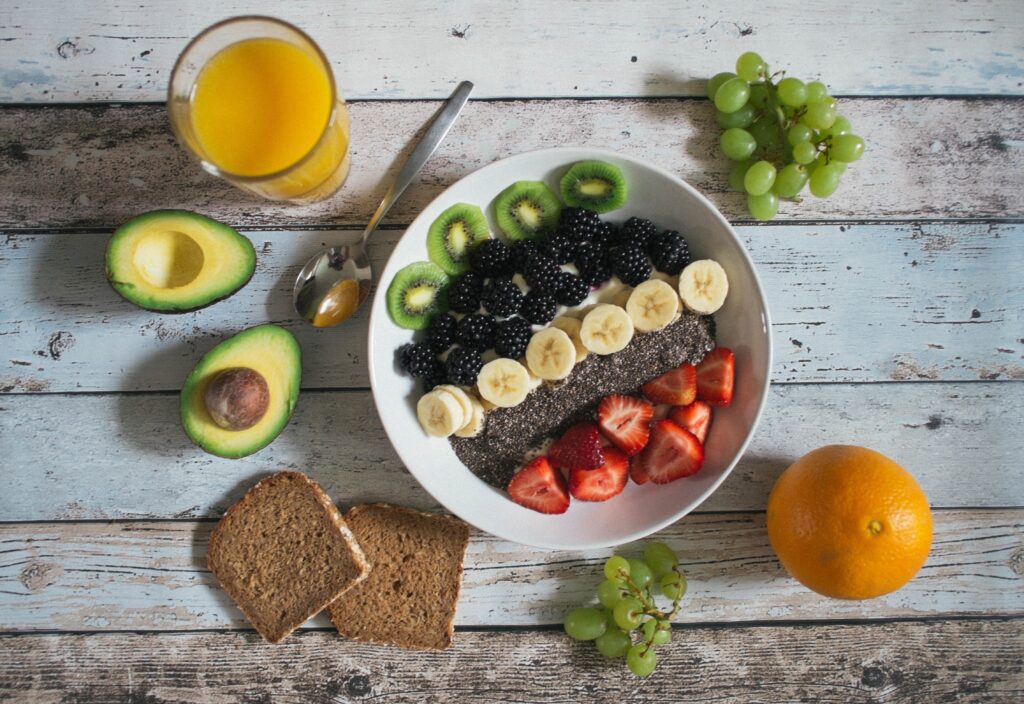 By developing or improving our self-discipline, we are more likely to develop good habits. Self-discipline improves the likelihood of performing an action more than once. For instance, if you always watch what you eat and exercise frequently, you are more likely to eat healthier and become fit. However, it is important that you are disciplined in doing things that are right for you. Judge whether an action benefits you or not before becoming disciplined in the action. Read more about developing good habits quickly.
Builds resilience
Bad things happen to good people all the time. The world is unpredictable and unfair. At any time in the journey of achieving our goals and dreams, we may encounter very challenging roadblocks. Self-discipline ensures we beat the feeling of giving up and try again multiple times. For example, if you are self-disciplined, becoming sick does not make you stop working out when you get well. Without discipline, it is easy to lose sight of why we are doing what we are doing.
Conclusion
Most times you will not get validation from being self-disciplined but you will realize the benefits on your own, in your own life. Here are ways you can sharpen your self-discipline.